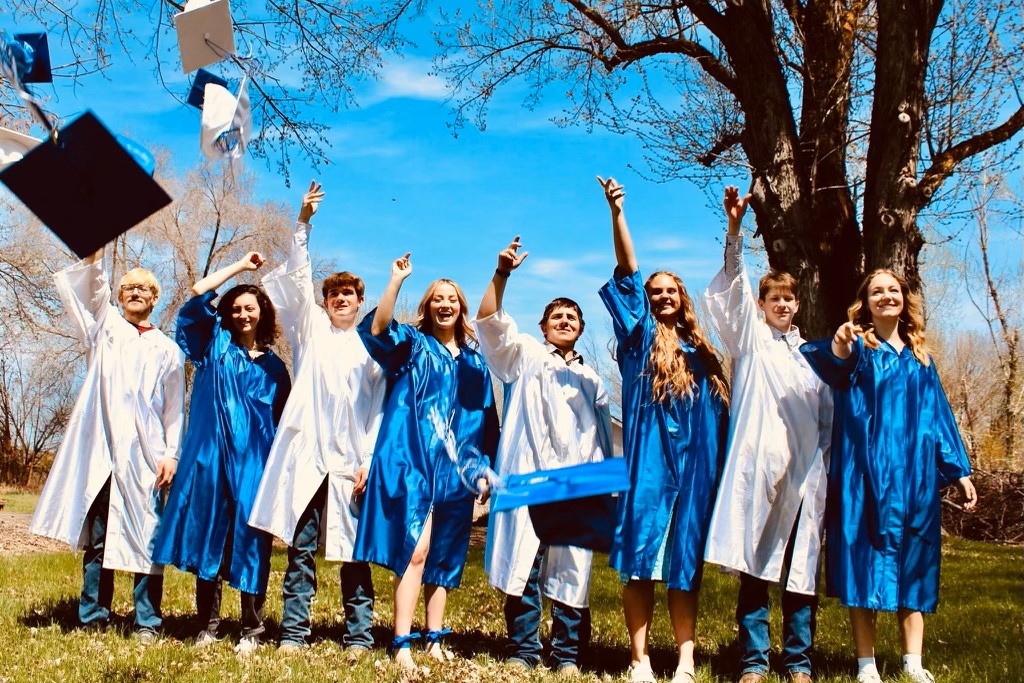 District III First Place AG Mechanics Team: Trevor Farrens, Logan Whitener, Tyler Boyle and Gage Warren!! Tyler was also placed as the 3rd high individual overall for pipe fitting.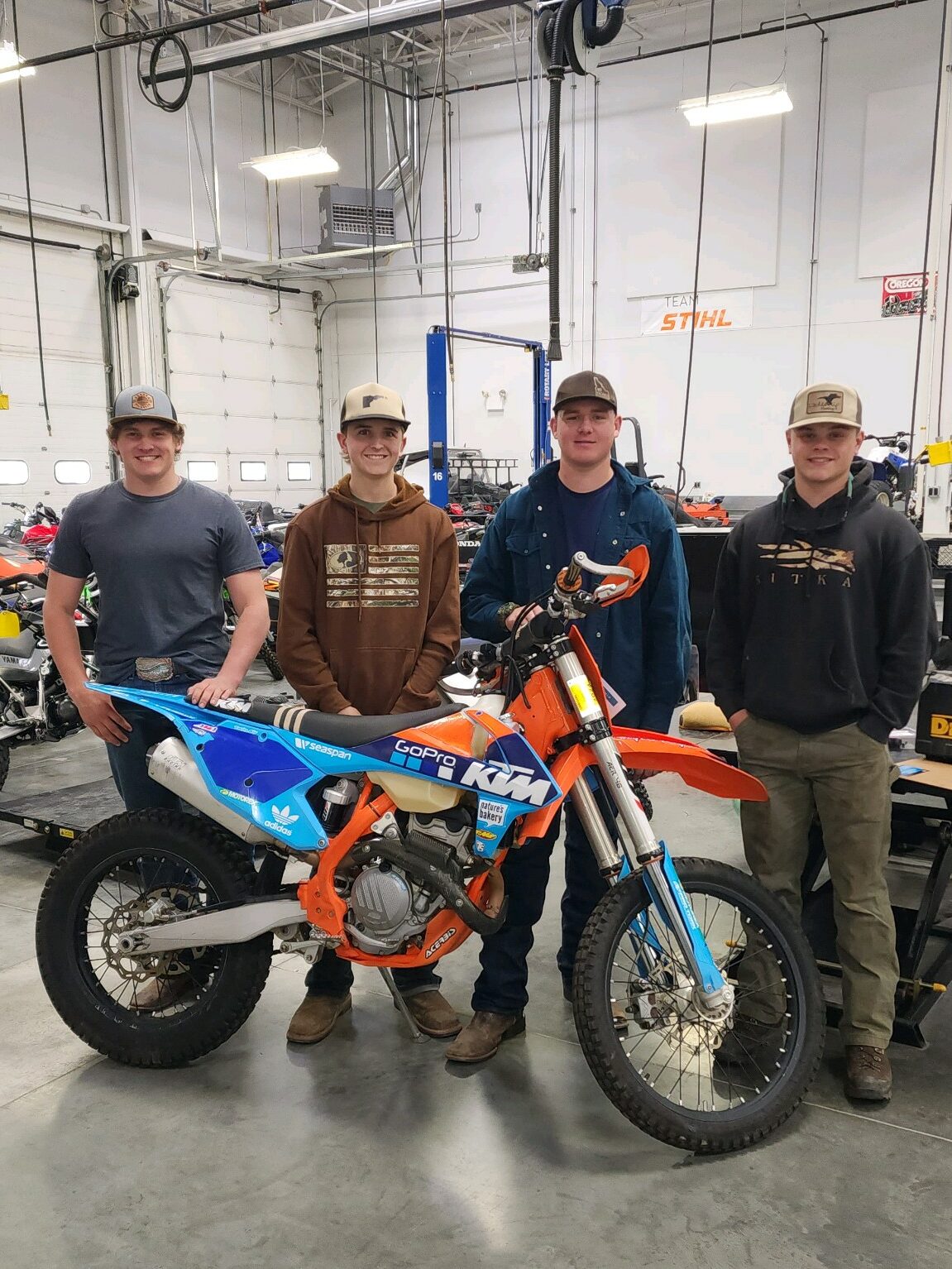 Congratulations to freshman Jace Waggoner for his 2nd place finish in 2A state wrestling 132lbs division!!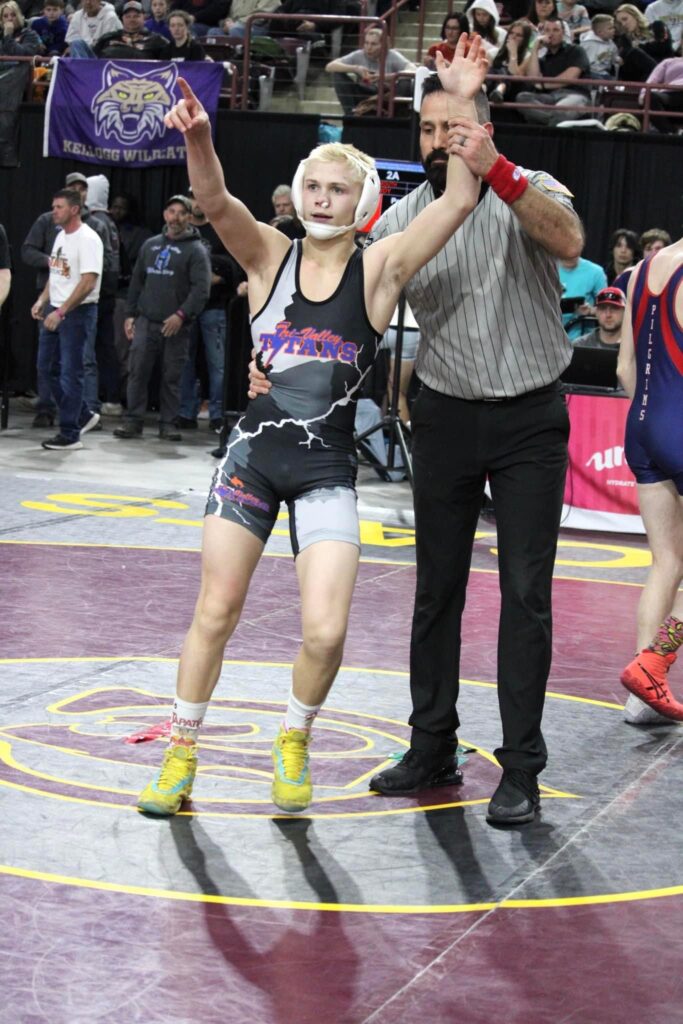 Employment Opportunities:
The Tri-Valley Titan Sports Cooperative is accepting applications for the following positions:
High School Boys Basketball
JRH Football
JRH Girls Basketball
JRH Volleyball
If you are interested in joining the Titan team, please complete an application. Applications can be found on this page under, documents/applications/coaching. Please return your completed applications to Athletic Director Sara Kindall at skindall@cambridge432.org or deliver them in person to the Cambridge School District office.
We are an equal opportunity provider. These positions are open until filled. Thank you.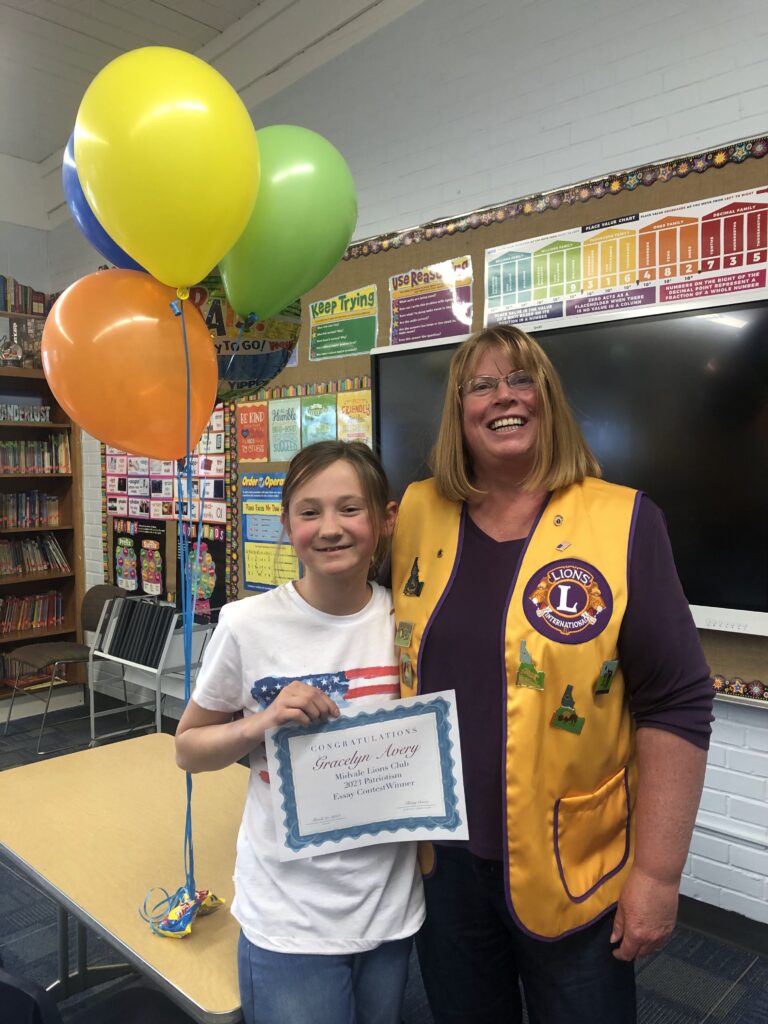 100th Day of School!