Titan Fans:
  We so appreciate all of the support that you have shown our teams.  Unfortunately at this time, we will not be allowed to have fans in attendance at our games.  Only essential personnel and a few designated others are permitted to be in attendance.  Attempts will be made to stream these events via FB live. 
We apologize for the disappointment this may cause, but we are committed to doing whatever it takes to keep our players competing.  We look forward to a time when we can all join our voices, clap our hands and cheer together in the future.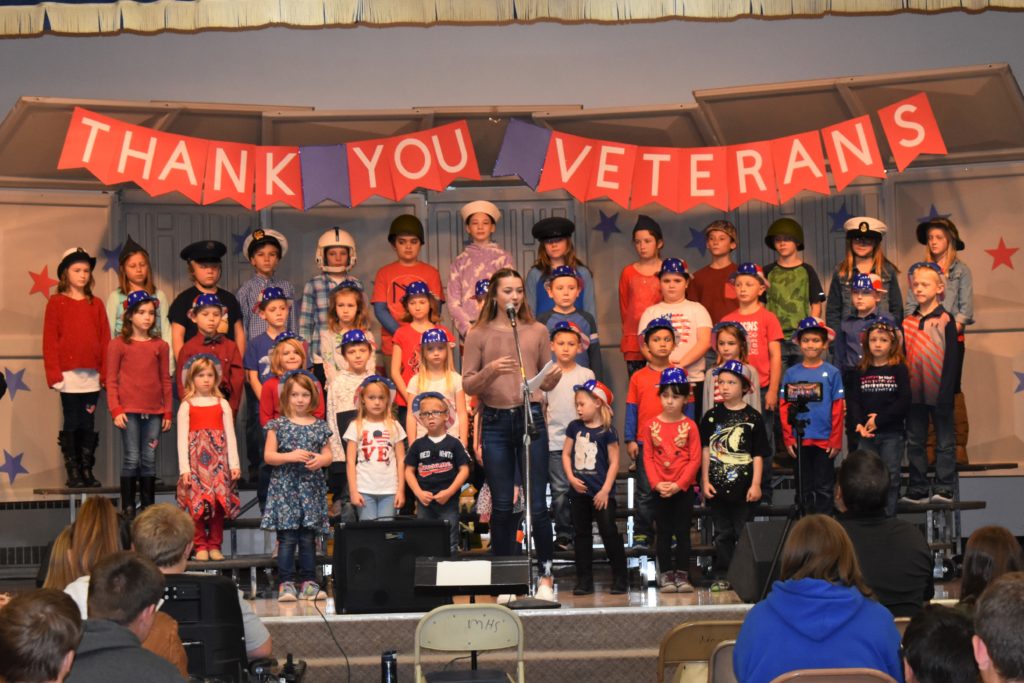 We were unable to have our traditional Veterans Day Program, but we did have a small ceremony and performance. We hope our veterans know how much we respect and honor them. We strive to instill in our students the importance of being patriots, good citizens and pride in their country and its heritage. We hope to be able to see all of our veteran heroes next year for our traditional program.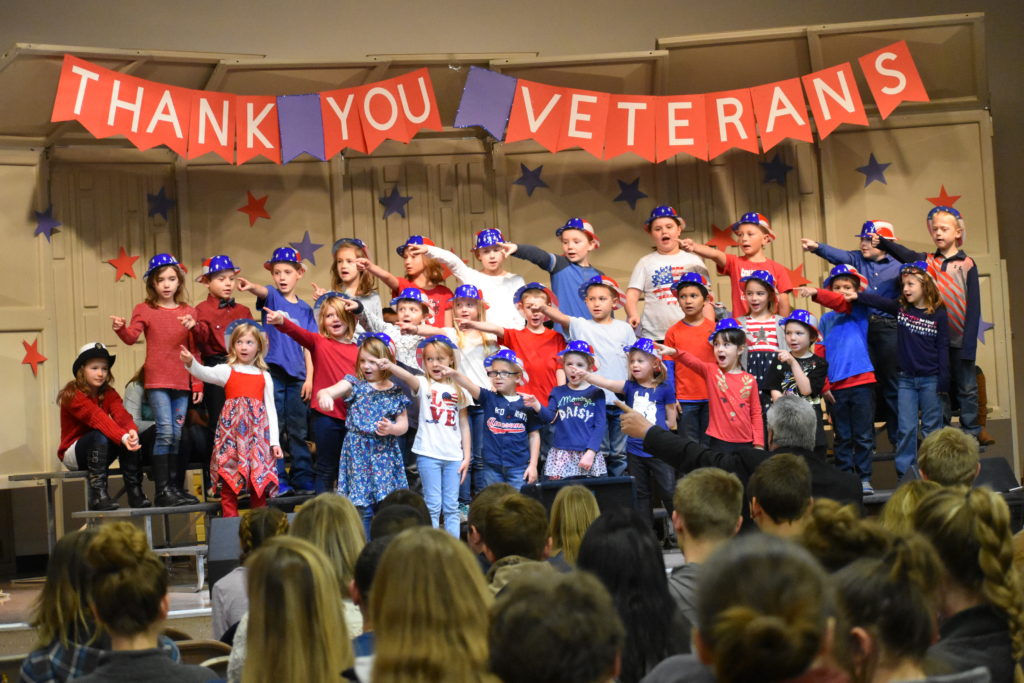 STATE CHAMPIONS!!!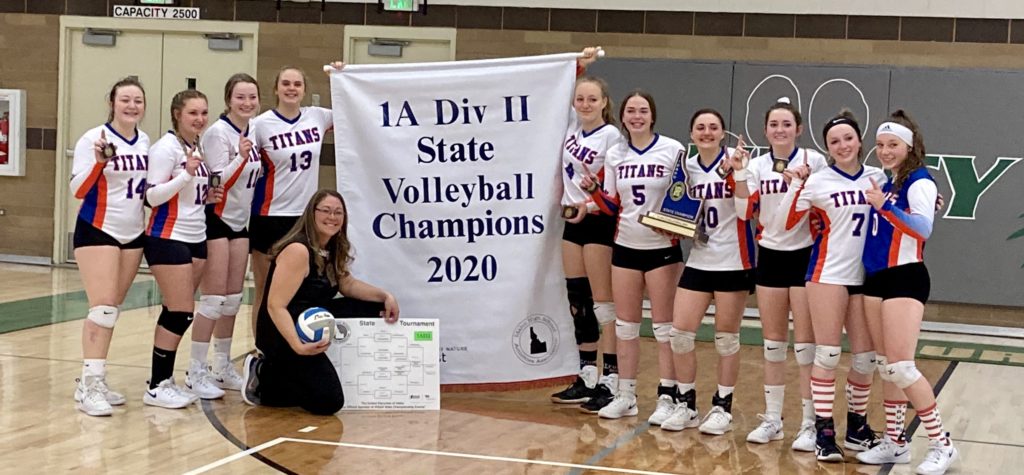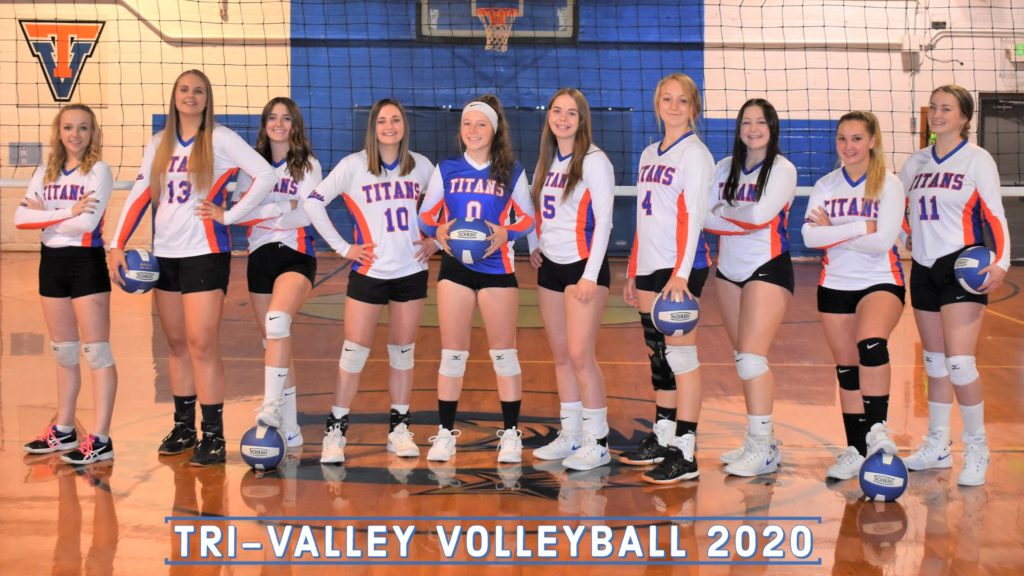 Thank you Miss Rose VanHook for buying our entire school caramel apples! We so appreciate your thoughtfulness!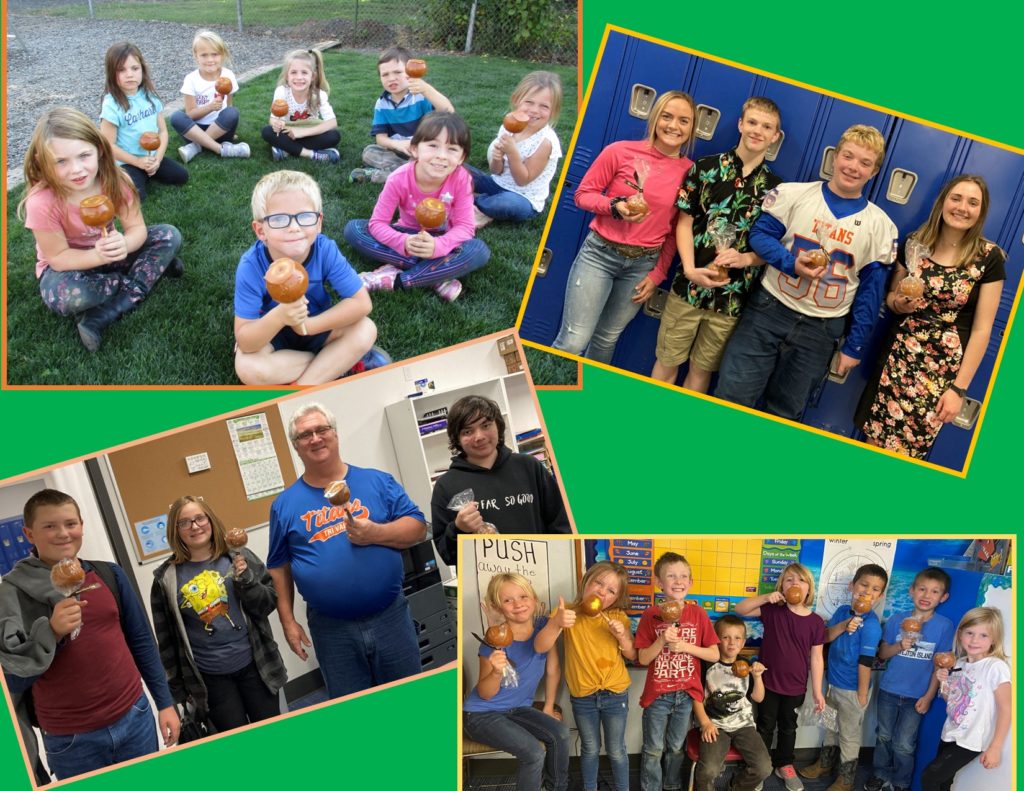 This position has been filled, thank you for your interest. The Tri-Valley Titans Sports Cooperative is looking to hire a JRH Boys Basketball coach. Please send completed applications to KyLee Morris at morrisk@msd433.org or deliver to the Midvale School District main office. This position is open until filled.

September 10, 2020
On Monday, August 31, 2020, USDA approved funding to feed ALL children ages 1-18, with breakfast and lunch at no cost through the 2020-2021 school year!!
For those parents who have money in their students' accounts, this money will carry forward until this program ends and students must once again pay for meals. For parents whose children have been charging for their past meals, those charges will remain on the students' accounts. If parents have any questions about this program, please contact the school at 208-355-2234.
Even though meals are currently free for all students, the District asks that parents continue to fill out the free and reduced lunch application as these statistics are tied to other federal funding.
Families of children (ages 1-18) not enrolled in Midvale School District, should contact the school at 208-355-2234 for instruction if they would like to participate. (This institution is an equal opportunity provider.)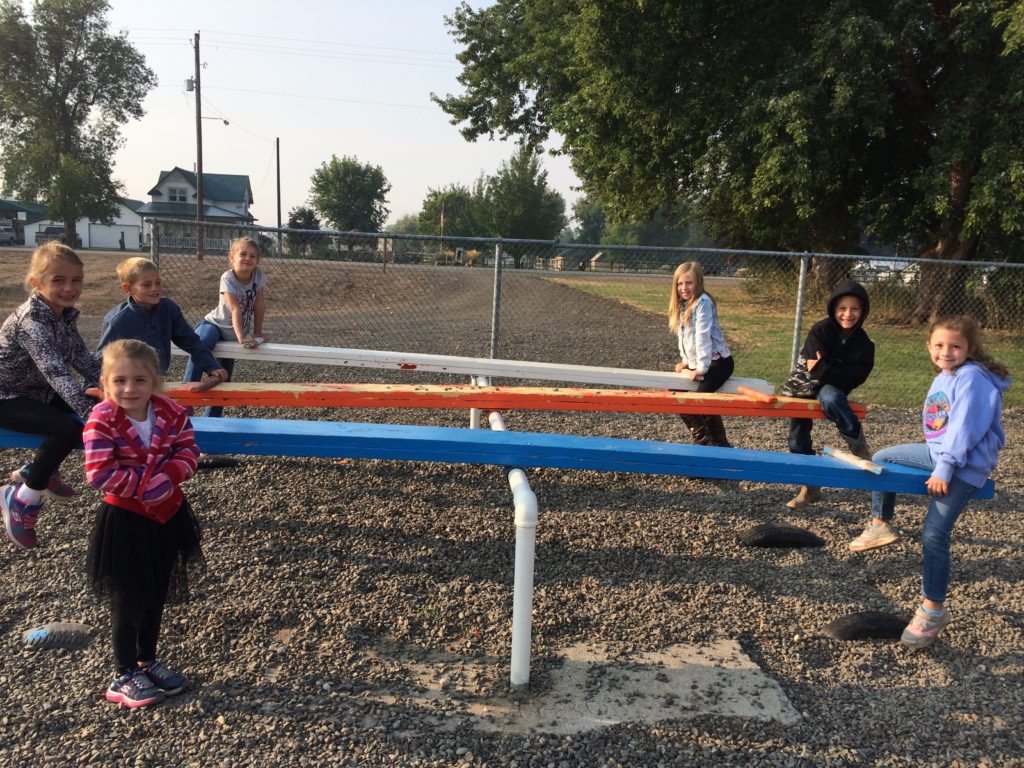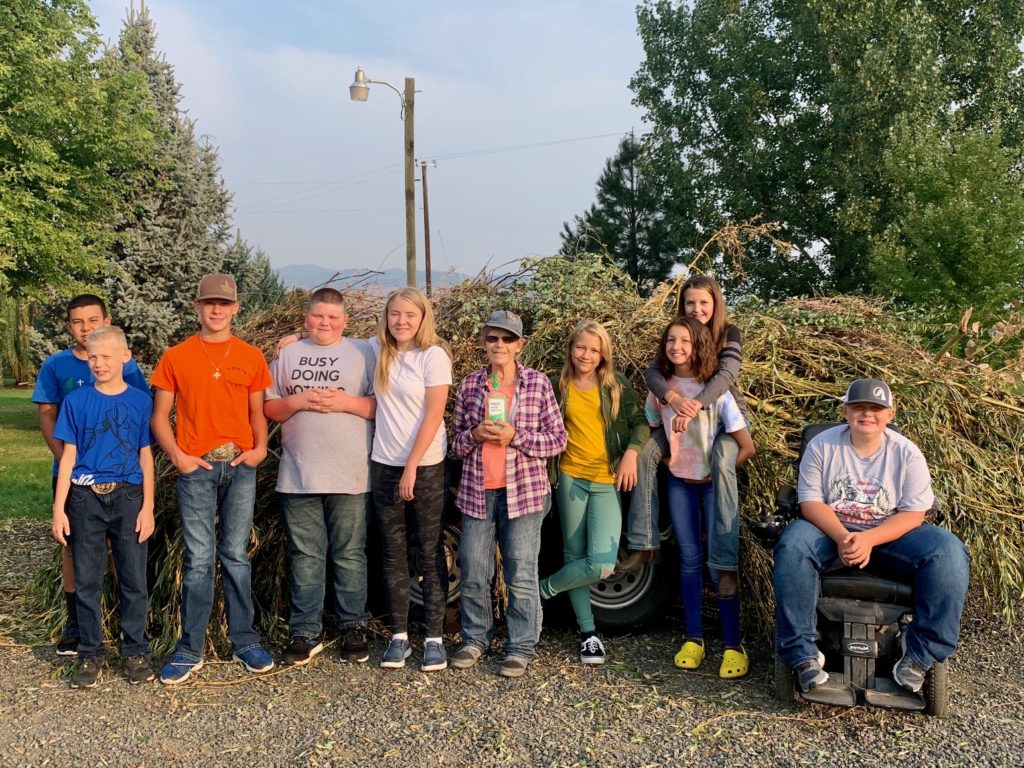 Please click the link below to view the district's reopening plan for fall of 2020: