Free Meals Program

September 10, 2020
On Monday, August 31, 2020, USDA approved funding to feed ALL children ages 1-18, with breakfast and lunch at no cost through December 2020 or until USDA funds are exhausted. 
For those parents who have money in their students' accounts, this money will carry forward until this program ends and students must once again pay for meals. For parents whose children have been charging for their past meals, those charges will remain on the students' accounts. If parents have any questions about this program, please contact the school at 208-355-2234.
Even though meals are currently free for all students, the District asks that parents continue to fill out the free and reduced lunch application as these statistics are tied to other federal funding.
Families of children (ages 1-18) not enrolled in Midvale School District, should contact the school at 208-355-2234 for instruction if they would like to participate.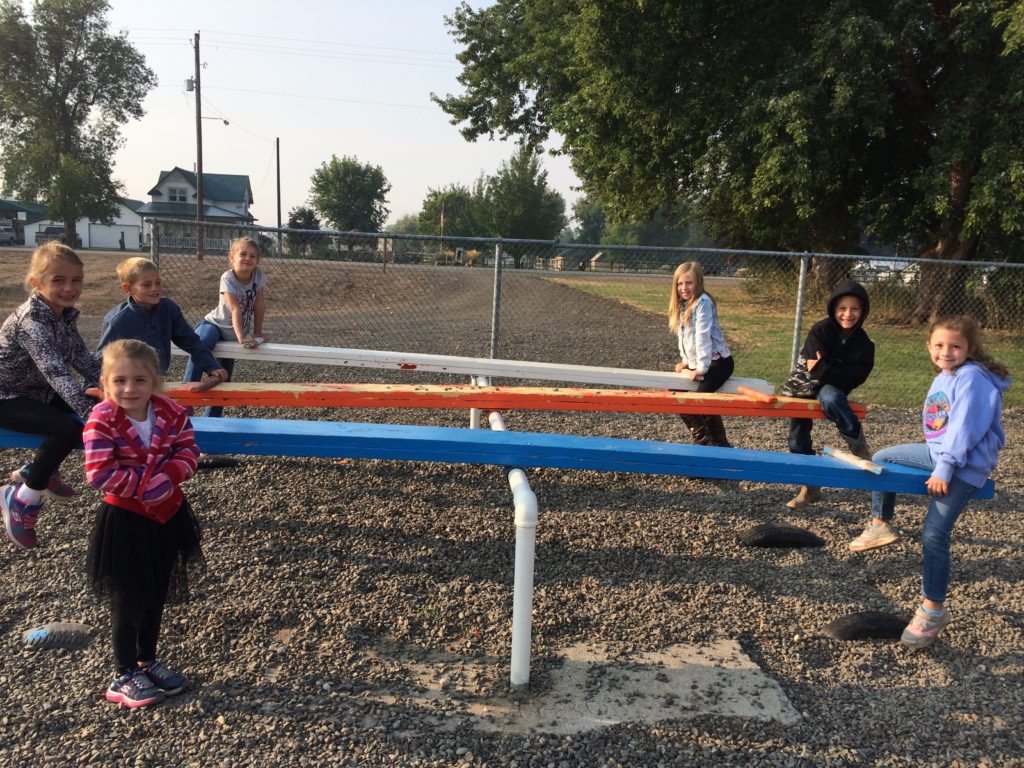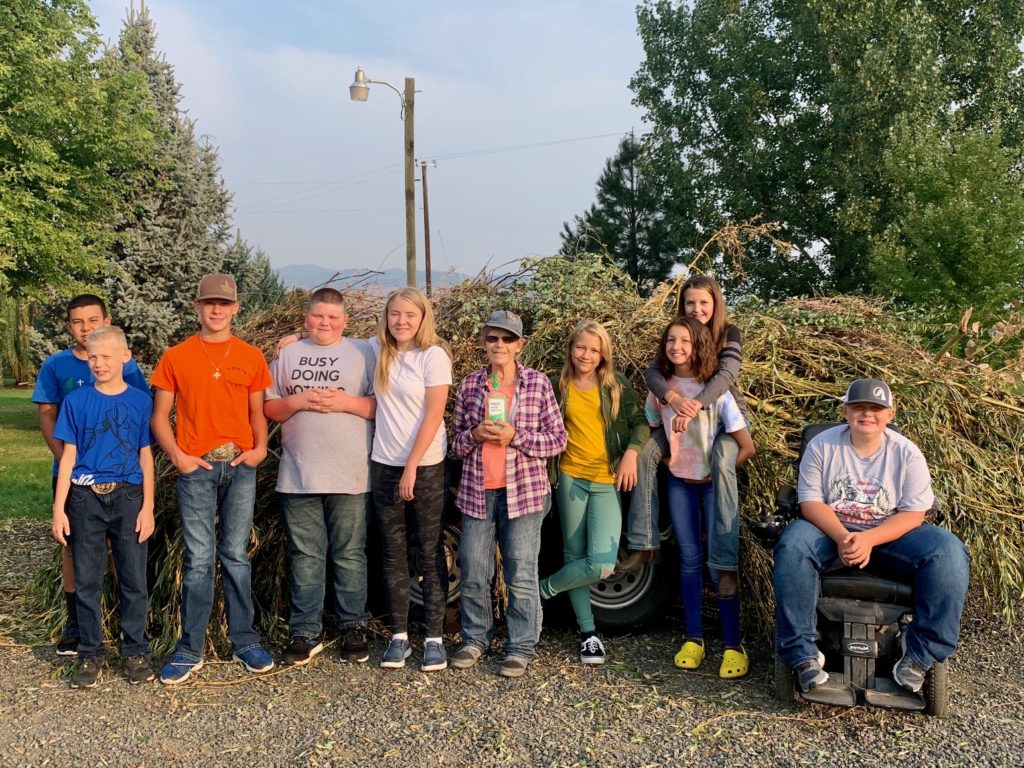 Please click the link below to view the district's reopening plan for fall of 2020: