1A DII STATE CHAMPIONS!!!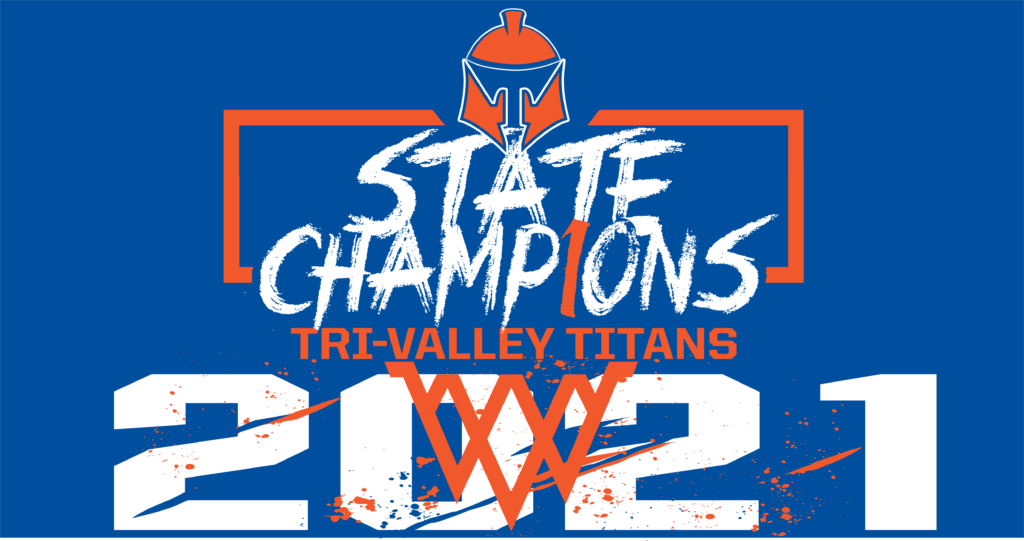 Tri-Valley is looking to hire a JRH Track coach. Interested applicants are encouraged to complete an application (documents, applications, coaching) and turn it in to either HS office. This position is open until filled.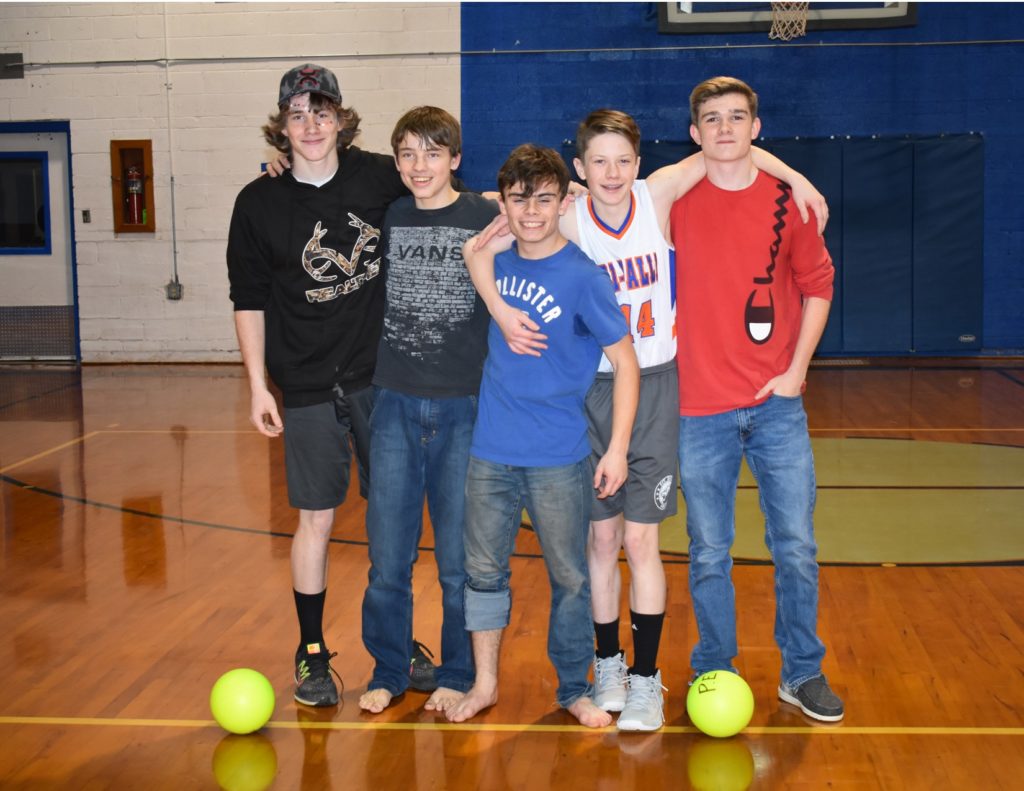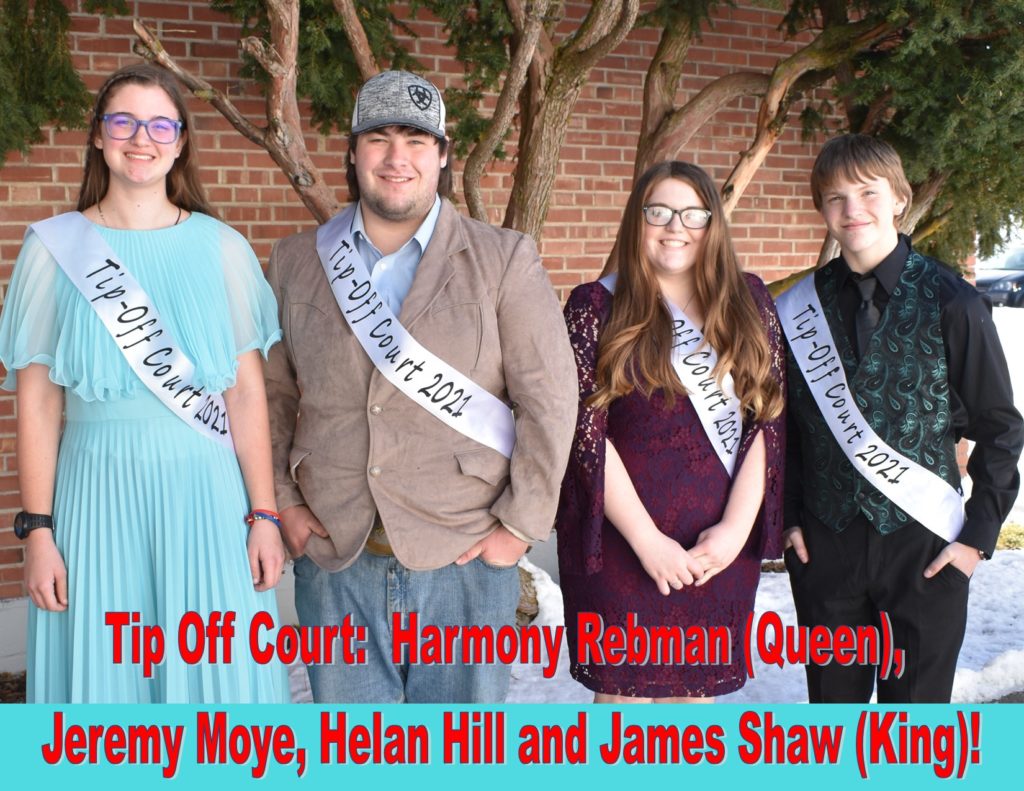 Monster Dolls!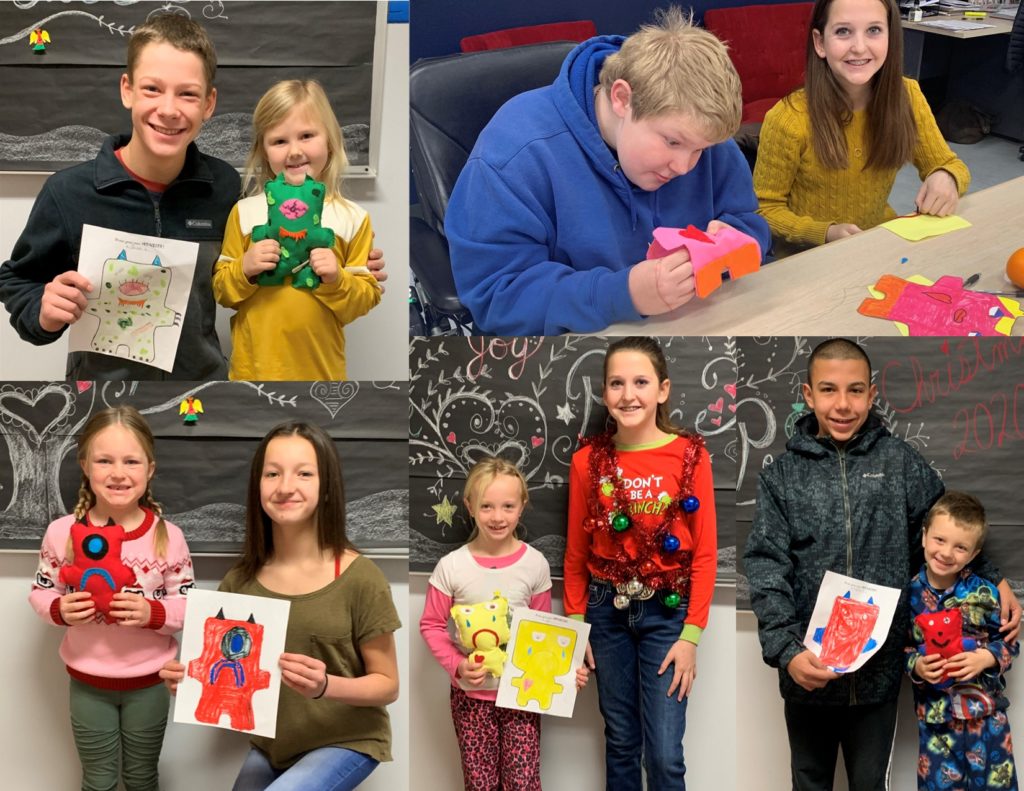 Mrs. LaFollette's 7th grade class created Monster Dolls for the 1st grade students. The 1st graders created, colored and inspired their own version of a monster. The 7th graders then planned, cut, sewed and stuffed the monsters to life.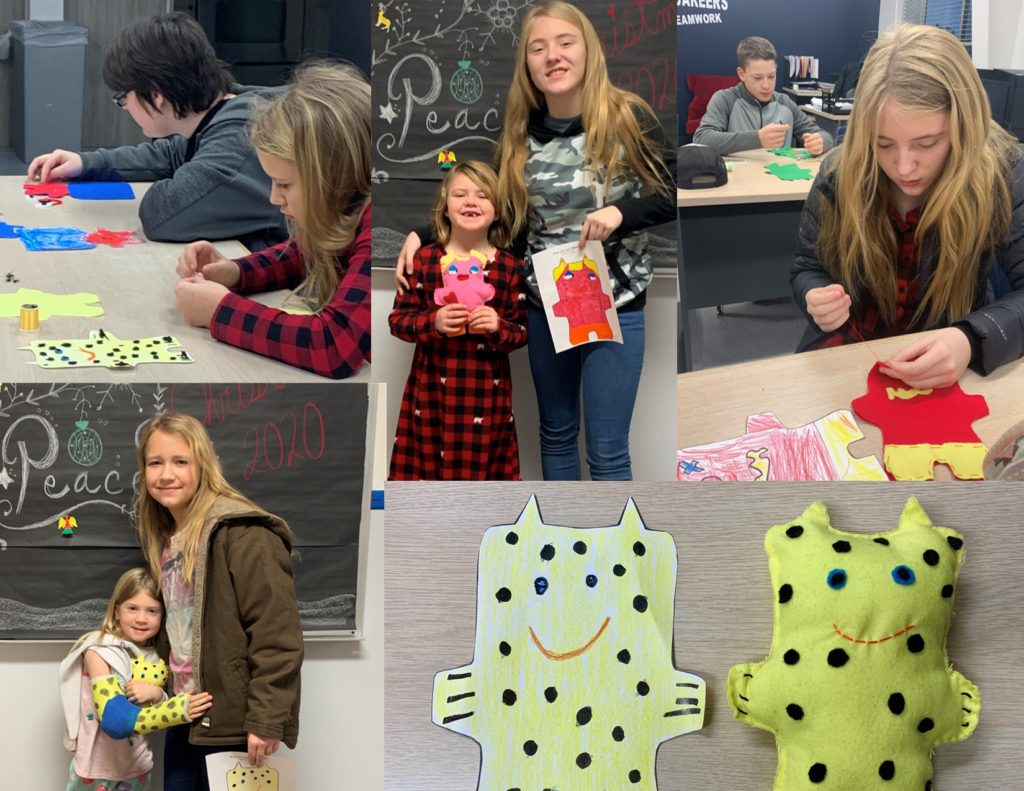 Ms. Lisa's cooking classes used 2020 to whip-up some delicious treats.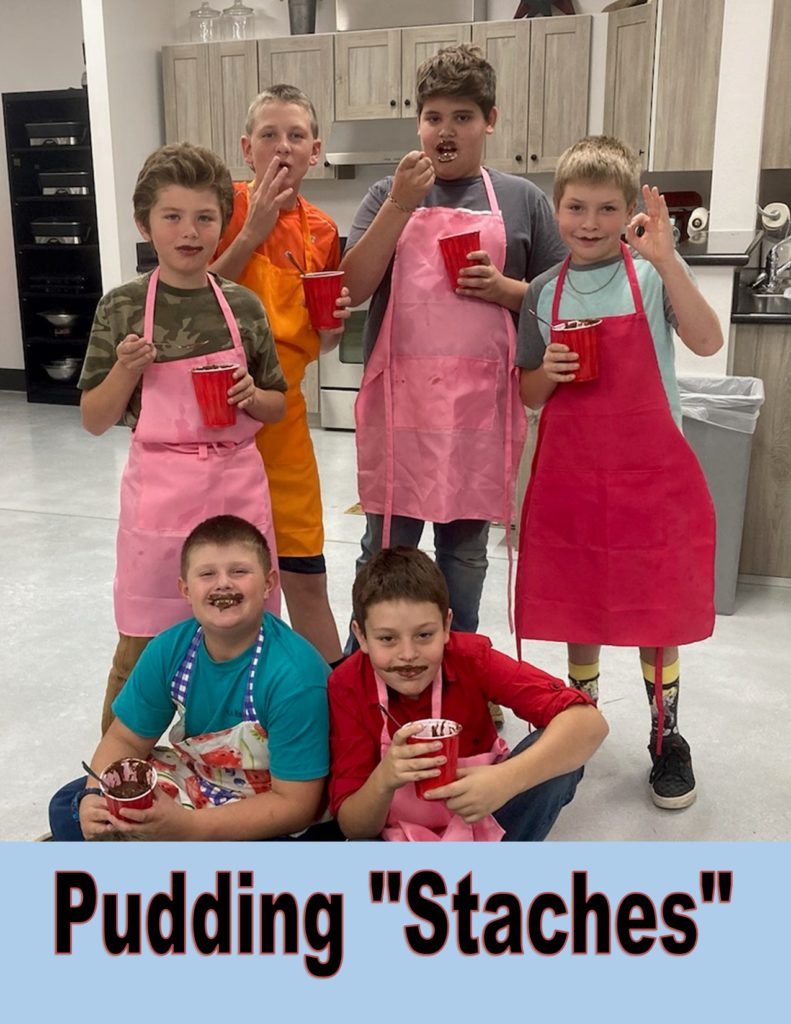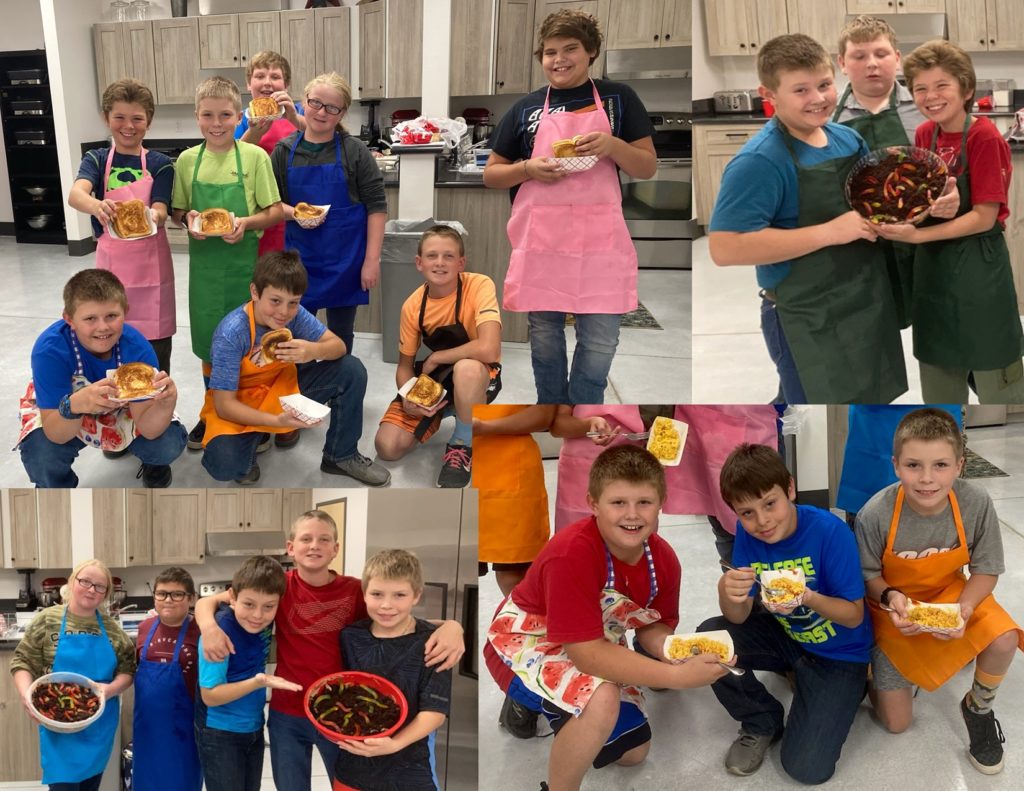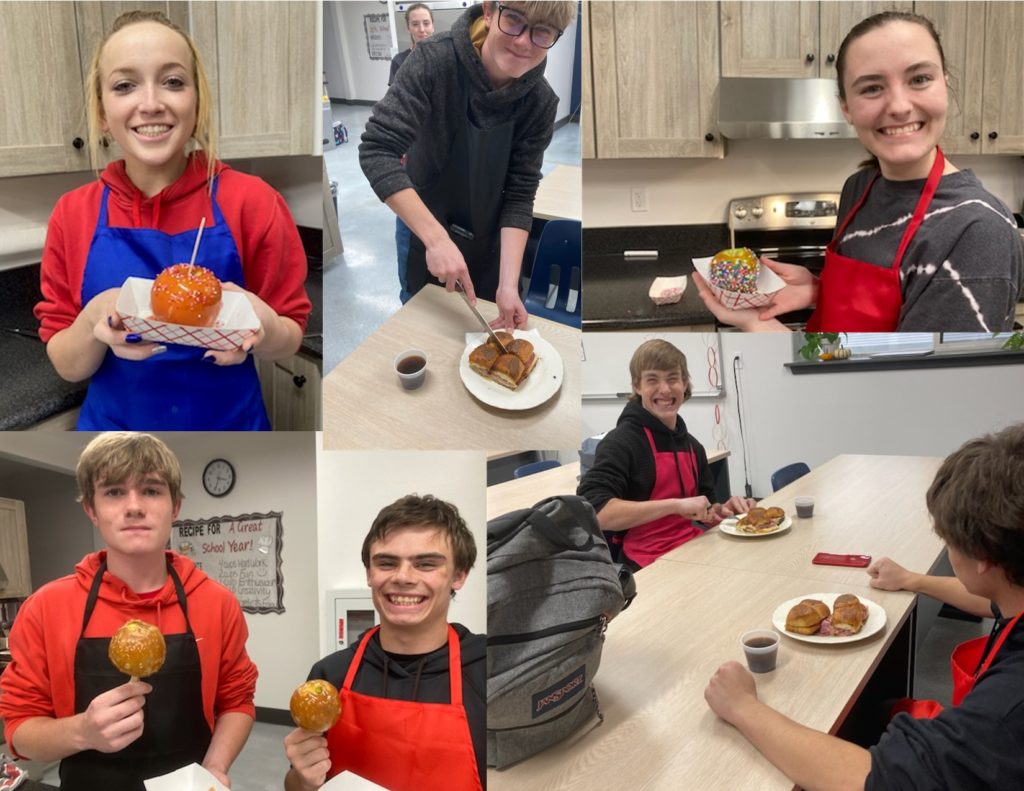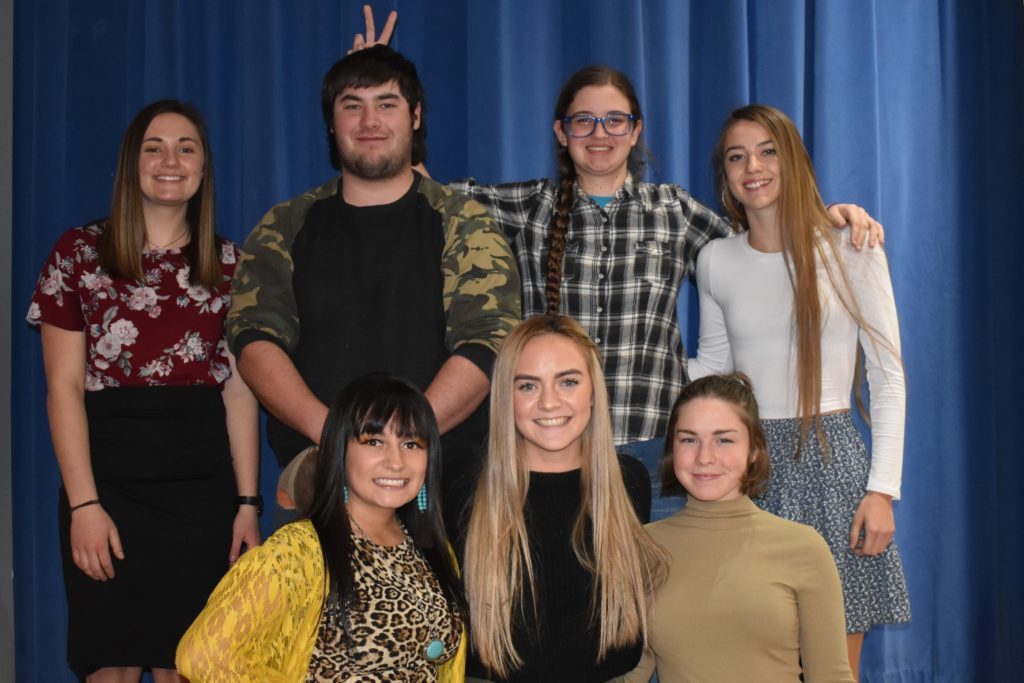 The Class of 2021 completed their senior project presentations on 12/10.

September 10, 2020
On Monday, August 31, 2020, USDA approved funding to feed ALL children ages 1-18, with breakfast and lunch at no cost through the 2020-2021 school year!!
For those parents who have money in their students' accounts, this money will carry forward until this program ends and students must once again pay for meals. For parents whose children have been charging for their past meals, those charges will remain on the students' accounts. If parents have any questions about this program, please contact the school at 208-355-2234.
Even though meals are currently free for all students, the District asks that parents continue to fill out the free and reduced lunch application as these statistics are tied to other federal funding.
Families of children (ages 1-18) not enrolled in Midvale School District, should contact the school at 208-355-2234 for instruction if they would like to participate. (This institution is an equal opportunity provider.)
Please click the link below to view the district's reopening plan for fall of 2020: