Surplus Property
The district is selling the following surplus property via sealed bid:
One storage container. This conex shipping container is located on the north end of the property.
Multiple sheets of white tin. (Must purchase all, no individual sale.)
Multiple I-beams up to 14 ft in length. (Must purchase all, no individual sale.)
Please come view this property for accurate measurements and condition(s). Sealed bids must be turned into the office by 4pm Monday July 26th. Bids will be opened during the regular meeting of the board of trustees on July 26th. Buyer is responsible for pick-up of material.
School starts: Aug. 18th (6-12th grade) & Aug. 24th (K-5).
New Student Registration: June 2,3,7-10. Call for an appointment 208-355-2234.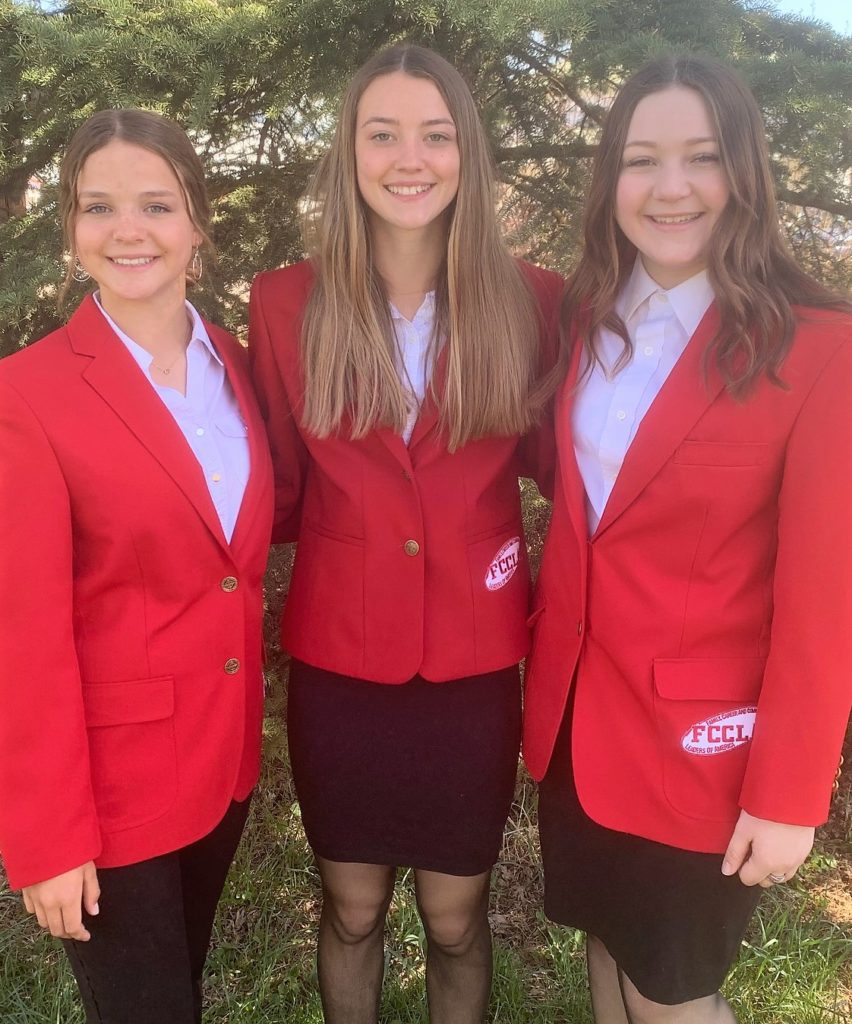 FCCLA EARNS GOLD!!
FCCLA members Jessie Cantrell, Lauryn Mitchell and Amanda Uhlenkott all earned GOLD at the State Leadership Conference. These three will next compete at the National Leadership Conference in Nashville, TN in June!
The Tri-Valley Titan Sports Cooperative is hiring for the position of head boys basketball coach. Interested applicants would be responsible for managing the program, running practices (including summer options) and bringing along a very young team. If you are interested in applying, please go to documents, applications, and coaching. Return completed applications in person or via email to Sara Kindall (skindall@cambridge432.org) in the Cambridge HS office; and/or Jennifer Uhlenkott (uhlenkottj@msd433.org) in the Midvale HS office. This position is open until filled. Thank you for your consideration. This institution is an equal opportunity provider.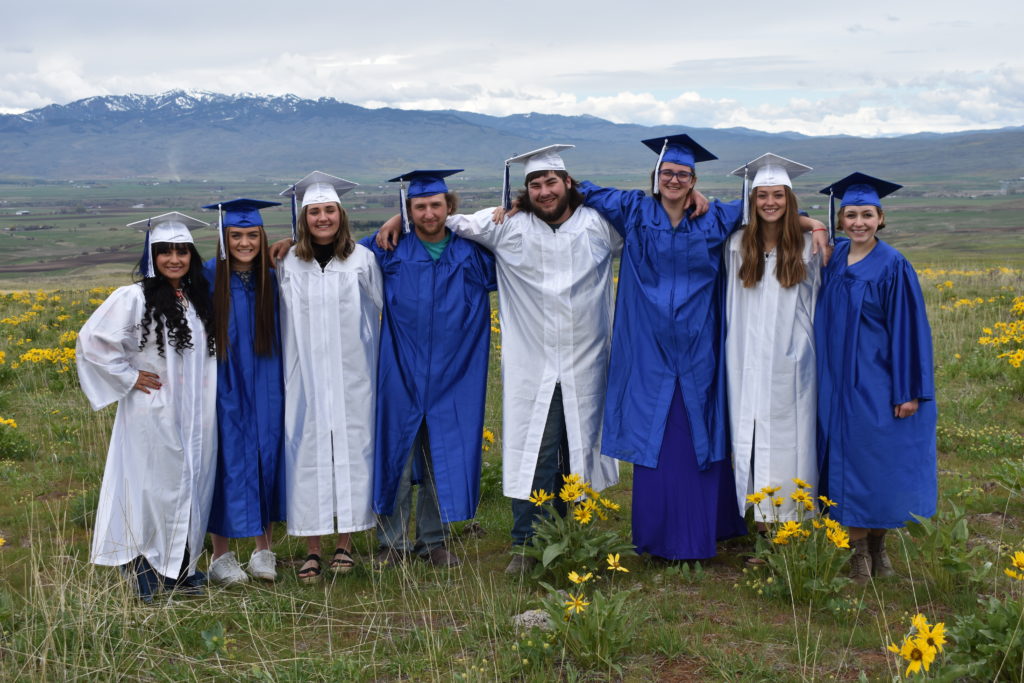 Congratulations to the CLASS of 2021!!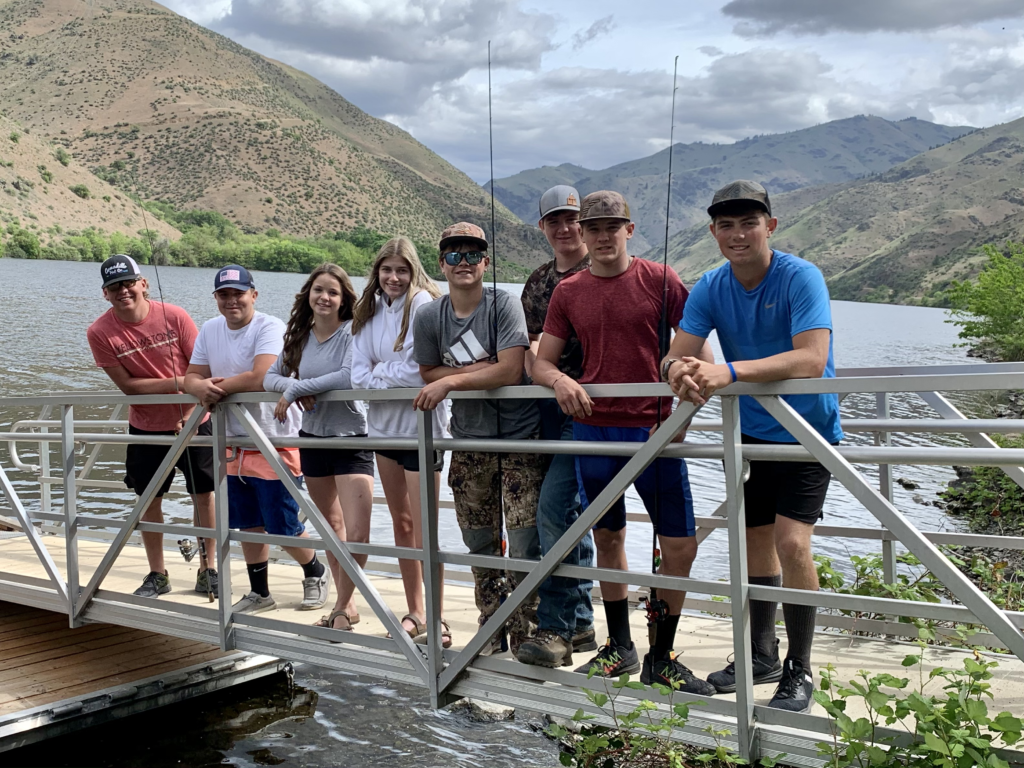 Ms. Lisa's cooking classes used 2020 to whip-up some delicious treats.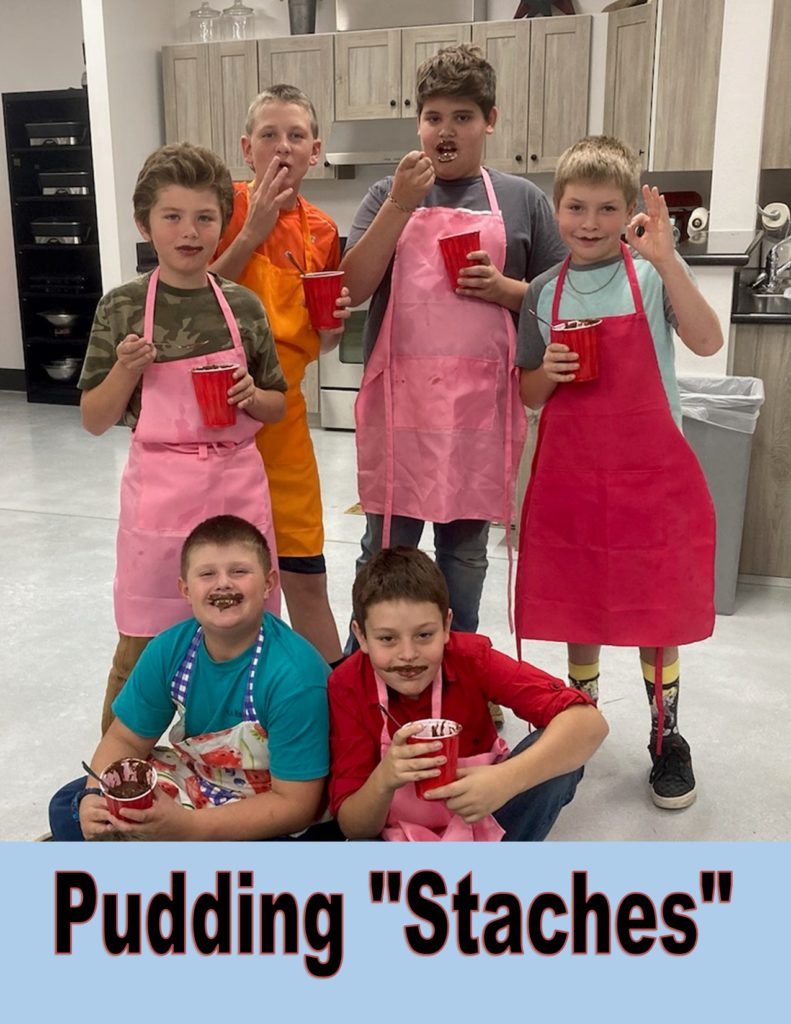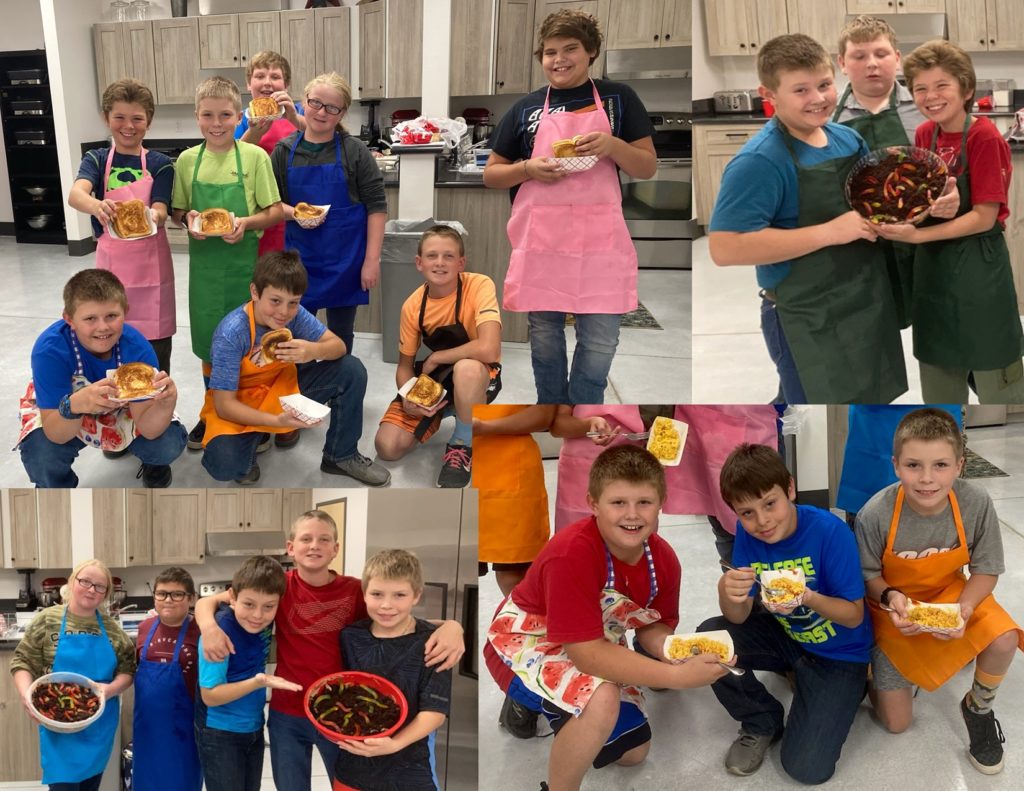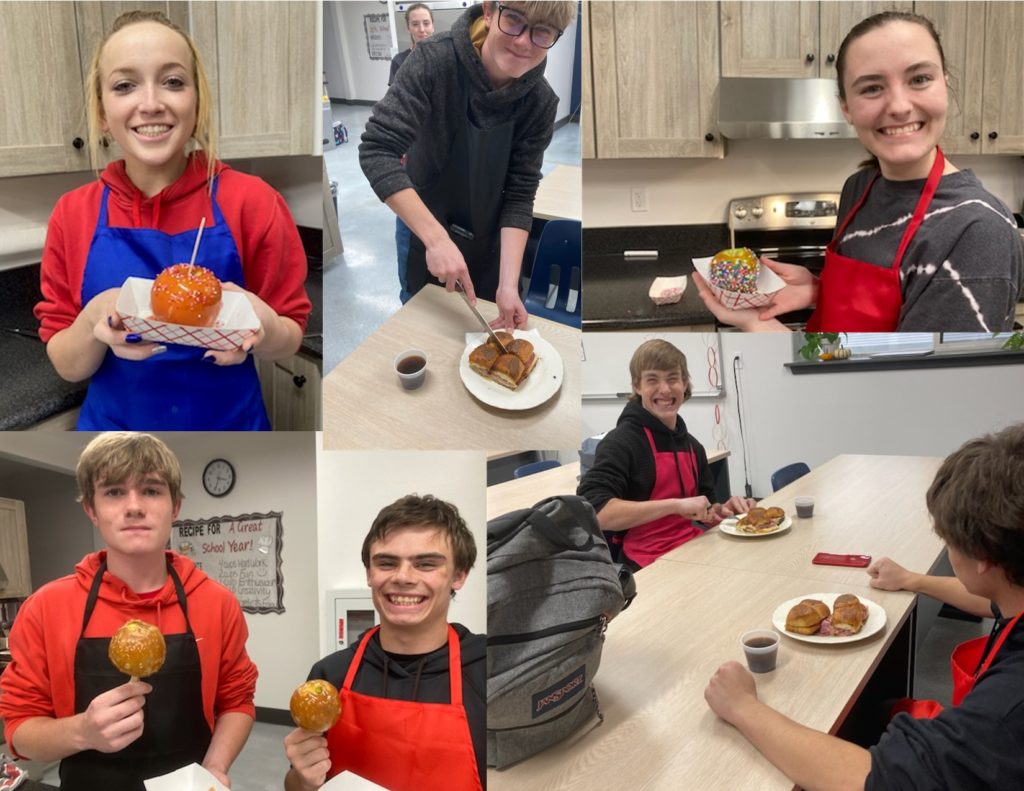 September 10, 2020
On Monday, August 31, 2020, USDA approved funding to feed ALL children ages 1-18, with breakfast and lunch at no cost through the 2020-2021 school year!!
For those parents who have money in their students' accounts, this money will carry forward until this program ends and students must once again pay for meals. For parents whose children have been charging for their past meals, those charges will remain on the students' accounts. If parents have any questions about this program, please contact the school at 208-355-2234.
Even though meals are currently free for all students, the District asks that parents continue to fill out the free and reduced lunch application as these statistics are tied to other federal funding.
Families of children (ages 1-18) not enrolled in Midvale School District, should contact the school at 208-355-2234 for instruction if they would like to participate. (This institution is an equal opportunity provider.)
Please click the link below to view the district's reopening plan for fall of 2020: