AR SUMMER READERS VISIT JUMPTIME!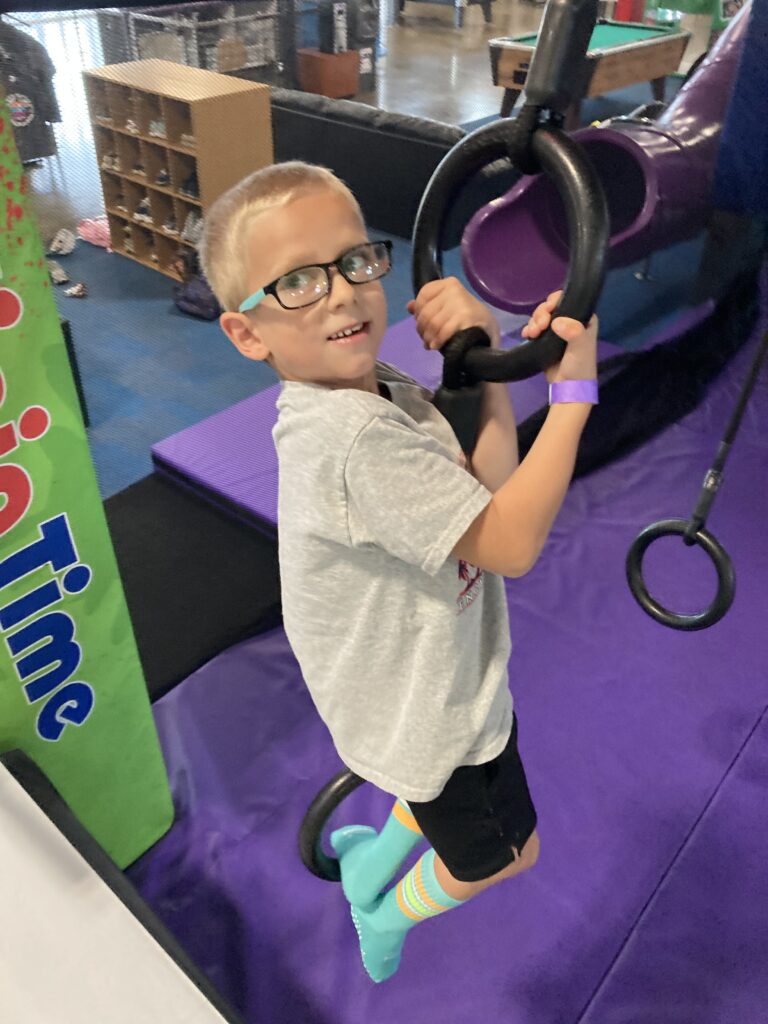 FCCLA shines at National Convention!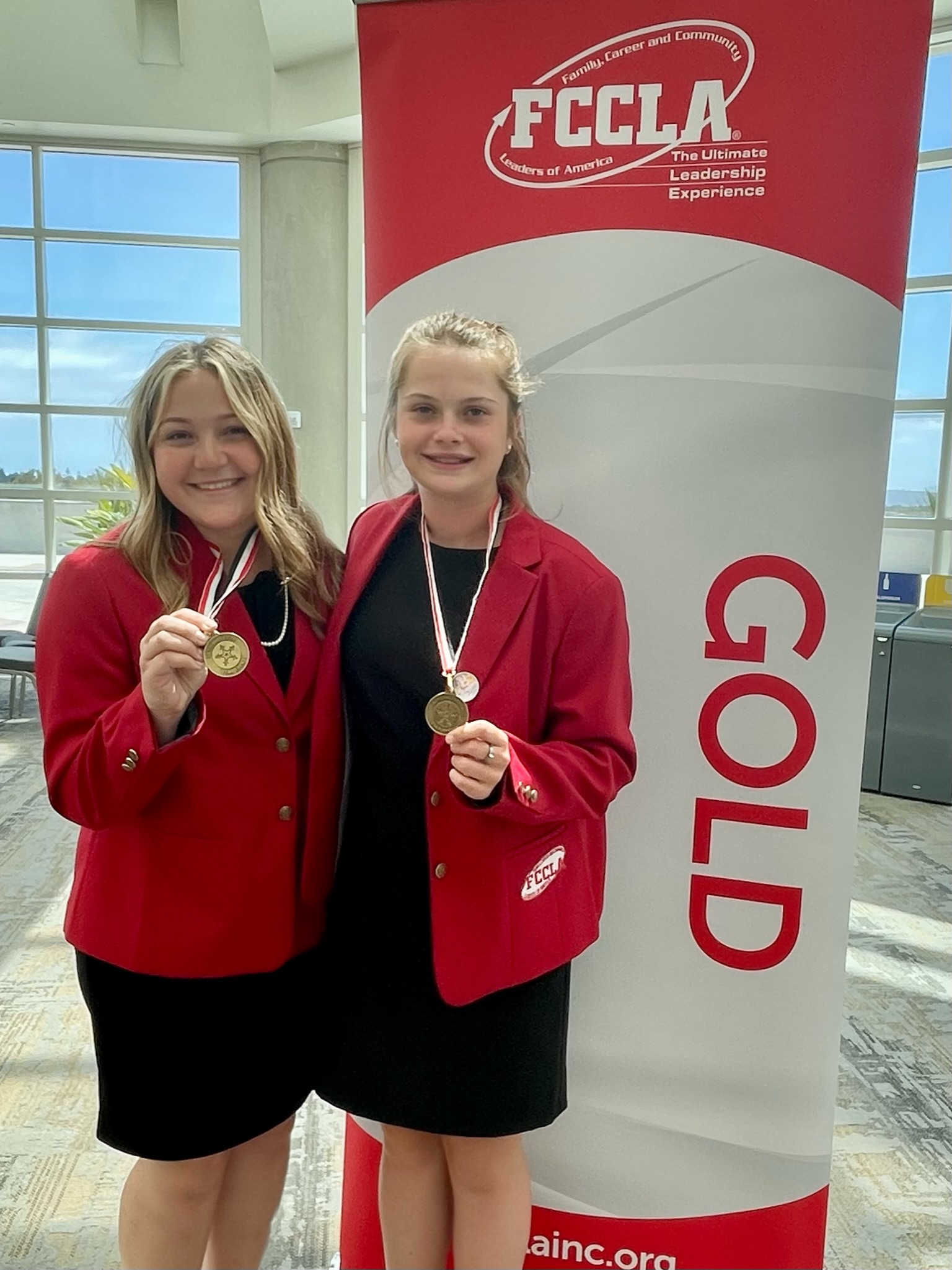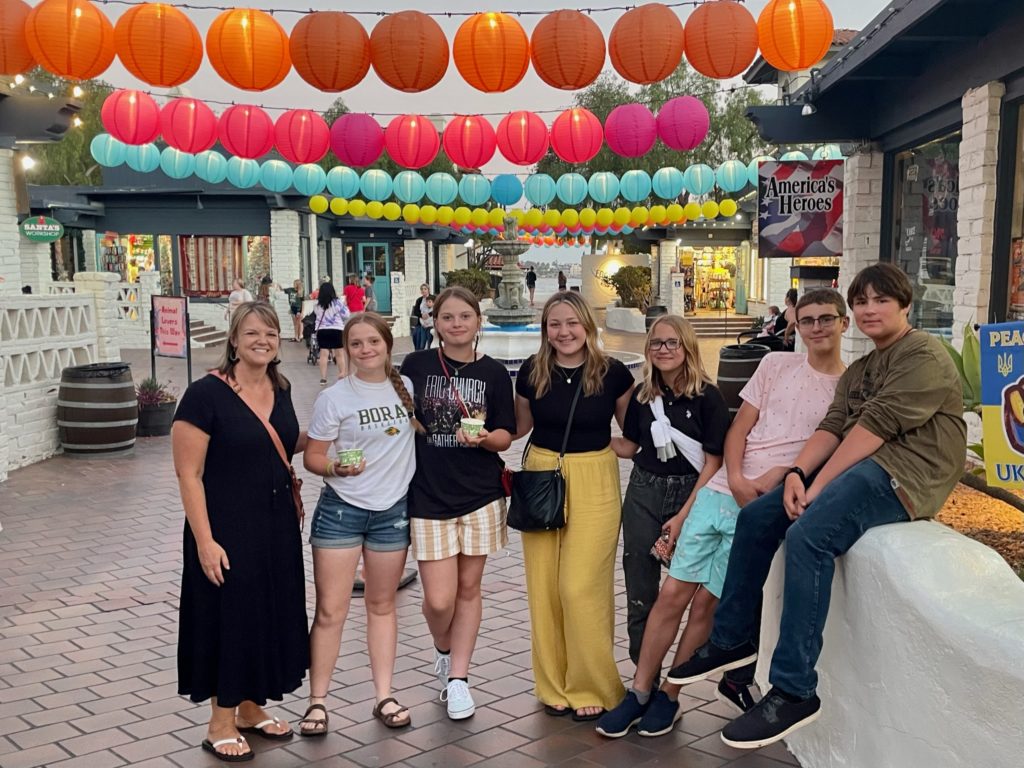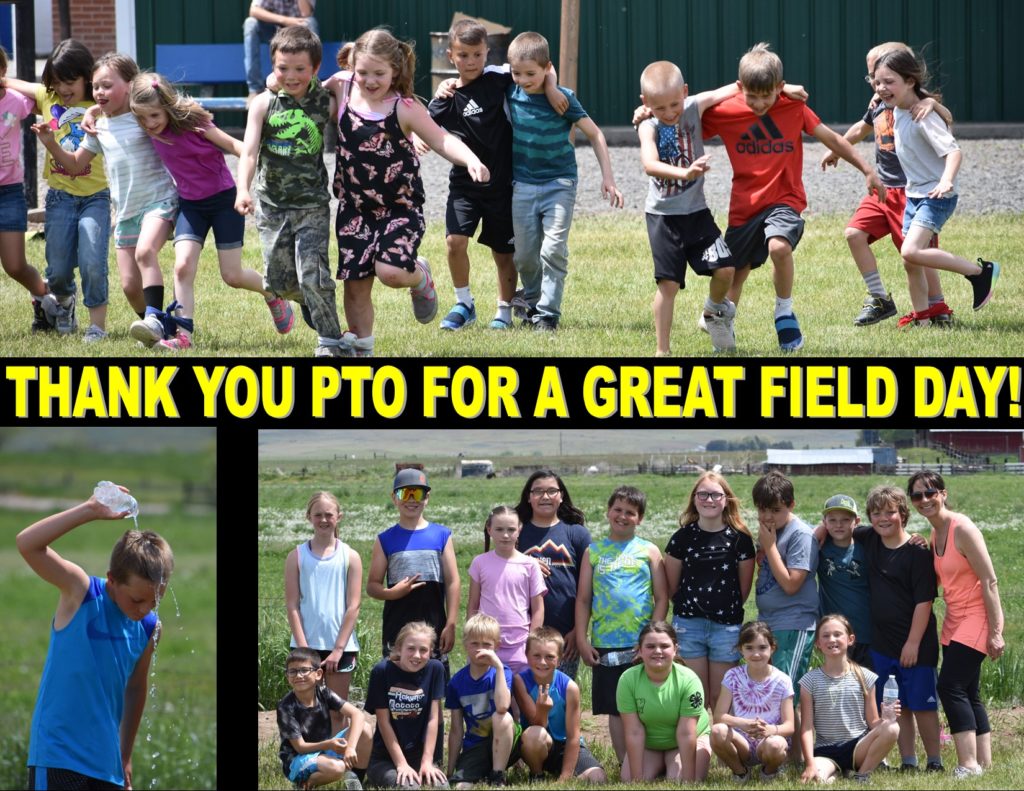 Do you love a good game of Go Fish while treating a glided /r/? Do you make a silent "yes!!" when a student initiates a conversation with a friend? Do you love diagramming sentences for children who need help developing complexity of language? Ok, well two out of three isn't bad:)
If this describes you, then you may just be the SLP or SLP-CF that the Midvale School District is looking to hire for the 2022-2023 school year!
We are a rural school district 20 minutes north of Weiser, Idaho with a moderate caseload of students between preschool and high school. Check out our district website to get a feel for our school culture (http://www.midvaleschools.org/).
What we offer: Full or part-time, salaried or contract options available. Great health benefits and excellent retirement benefits through PERSI. Friendly, professional staff, supportive community, and a work-life balance that is difficult to find elsewhere.
What we need: A Speech-Language Pathologist who is committed to the care of students with communication needs, has experience in the public school setting, who knows and implements federal and Idaho Special Education laws and regulations in the application of student services and the documents which guide the process.
We would also welcome a Speech-Language Pathologist-Clinical Fellow in need of a supervised position for gaining experience in a school setting. We would be happy to help you meet the requirements you need to earn your CCCs.
If interested, please contact Jennifer Besel (beselj@msd433.org) or KyLee Morris (morrisk@msd433.org) or call 208-355-2234.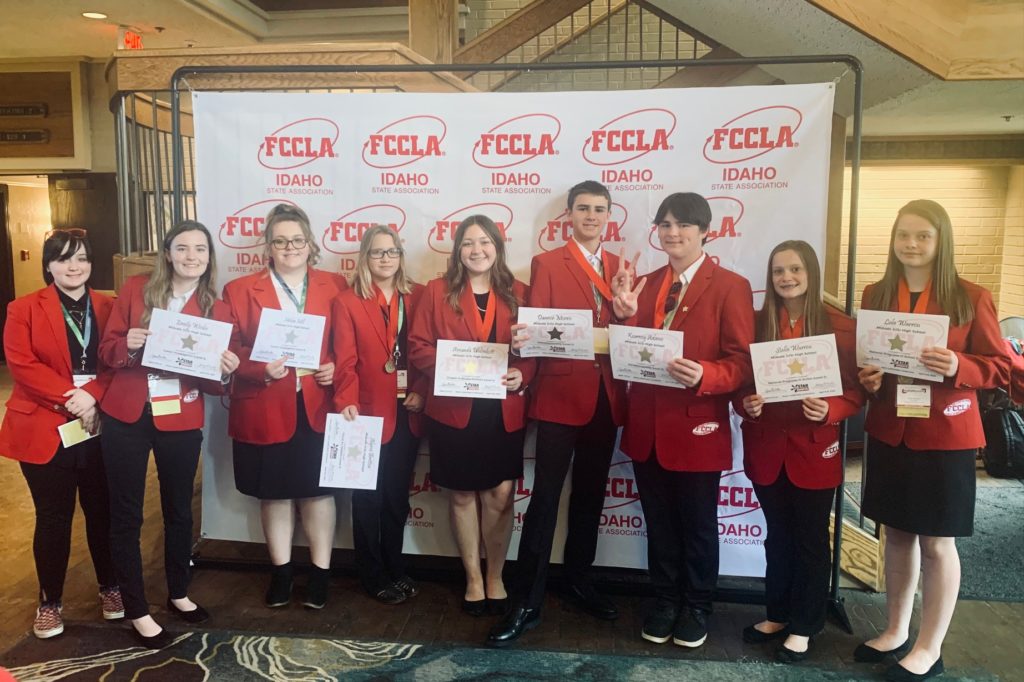 FCCLA shines at state with 6 top gold and a one participant with a perfect 100 pt. score!! Those qualifying for Nationals are headed to San Diego in late June!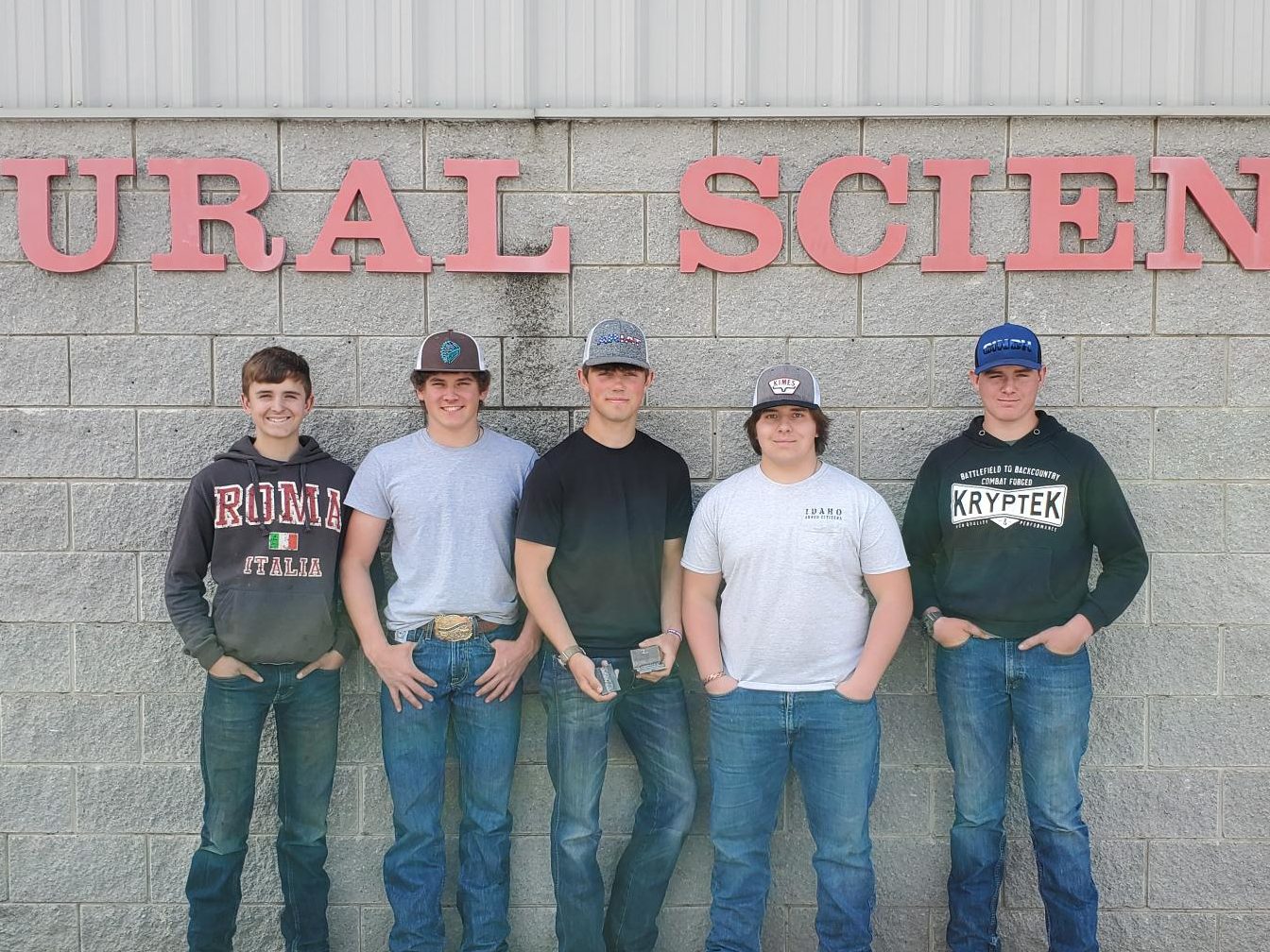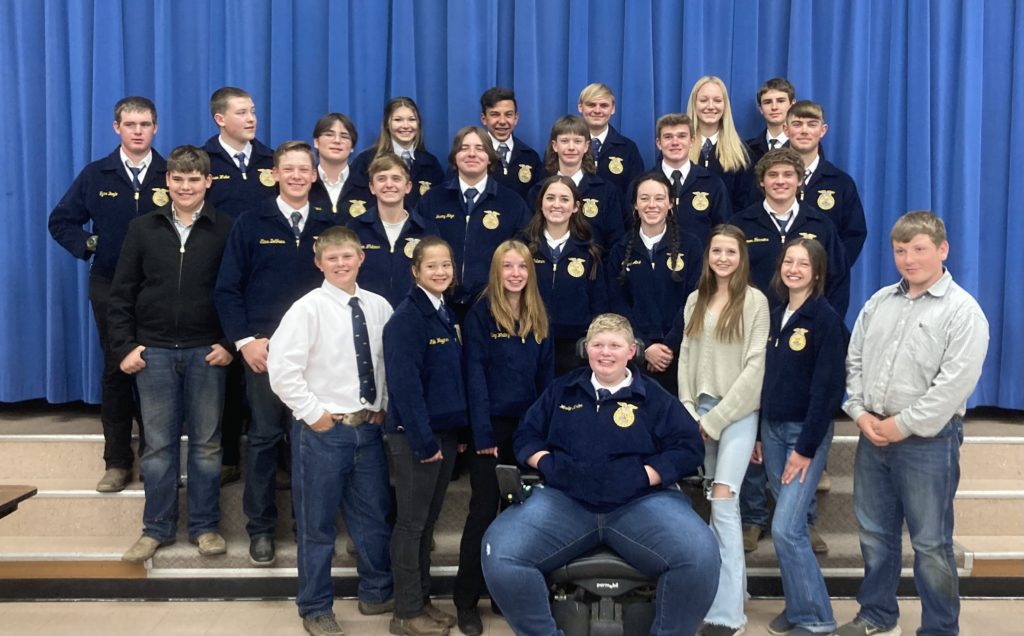 Annual Midvale FFA Banquet
By: Mik Waggoner Midvale FFA Reporter
The Midvale FFA Chapter celebrated its annual banquet on Thursday, May 12 at the Midvale High School. This event takes place at the end of each school year to celebrate FFA member's accomplishments and welcome new chapter officers. There were numerous parents, members, alumni and other guests in attendance at this year's event. Advisor Matt Jones prepared hamburgers for guests , and FFA members families' brought in side dishes.
The following 8th graders were awarded their Discovery Degree: Wesley Barton, Mylee Campbell, Wyatt Stiff, Elias DeVries, and Sidney Whitener.
President Abigale Atnip presented the Greenhand Degrees to students who completed the requirements required for this award, and Advisor Matt Jones handed out pins. The students who received the Greenhand Degrees were Kearney Adams, Shaun Chrzanowski, Lexi Gay, Danner Morris, Alyas Walker, Stella Warren, Mik Waggoner, Kiley Whiting, Andrew Wiebe, Carly Rollins, Toby Walker. The star Greenhand award went to Stella Warren.
The Chapter Degree went to Abigale Atnip, Hadley Atnip, Tyler Boyle, Jessie Cantrell, Trevor Farrens, Claytin Harper, Brayden Harris, Trenton Hicks, Gage Warren, Logan Whitener and Bailey Whitener.
The Fabricator of the Year award went to Trevor Farrens…….
Our President Abigale Atnip said, '' It was a great experience, especially for our younger students, and it was amazing to have families and alumni come out and support our chapter.''
One of the most memorable moments was when the FFA officers from this year stepped down from this year's office and announced the new officers. The 2022-2023 new officers are President: Hadley Atnip, Vice President: Trevor Farrens, 2nd Vice President: Stella Warren, Secretary: Kearney Adams, Treasurers: Elias DeVries and Logan Whitener, Reporter: Mik Waggoner, Sentinels: Alyas Walker and Wyatt Stiff.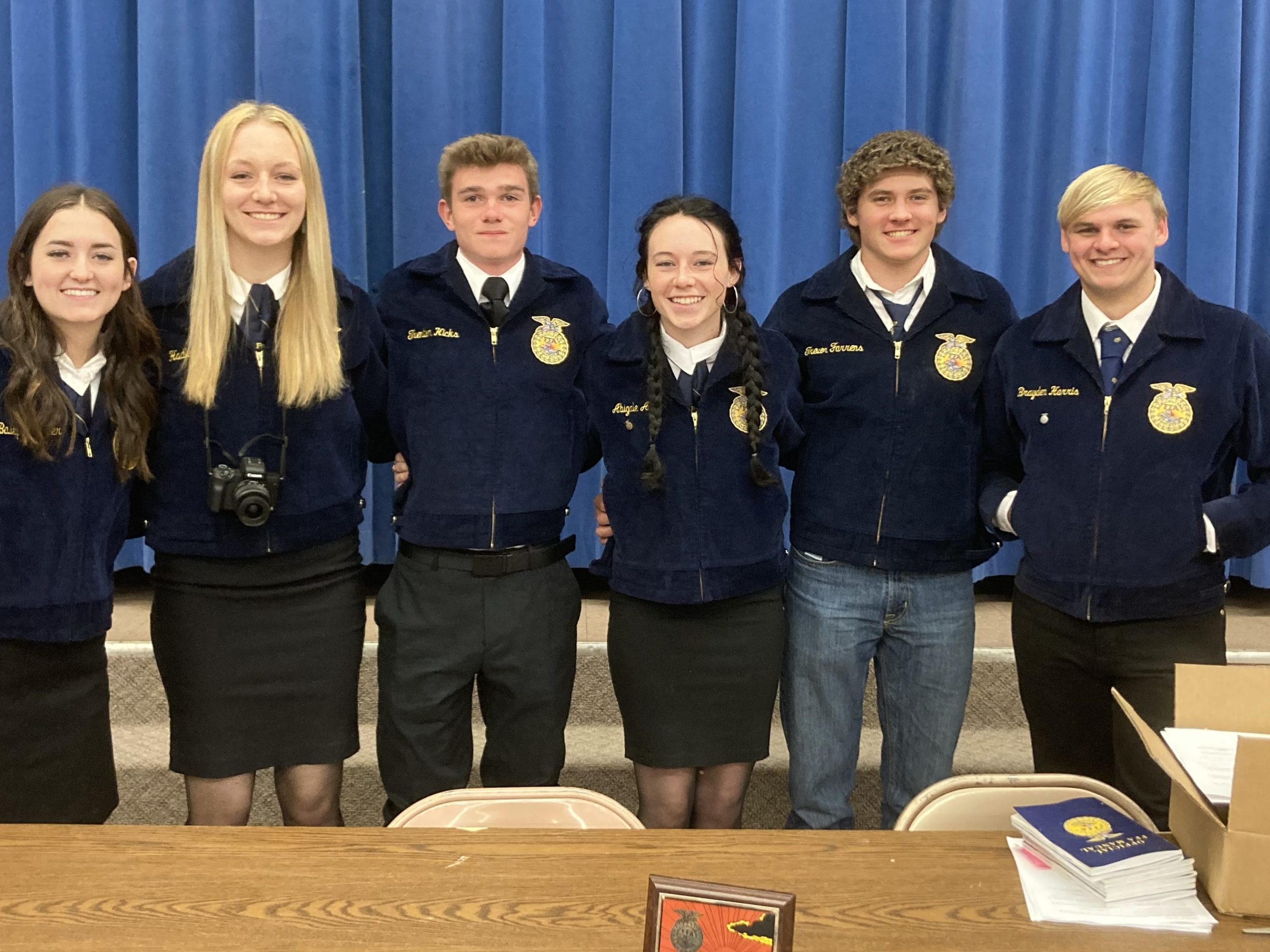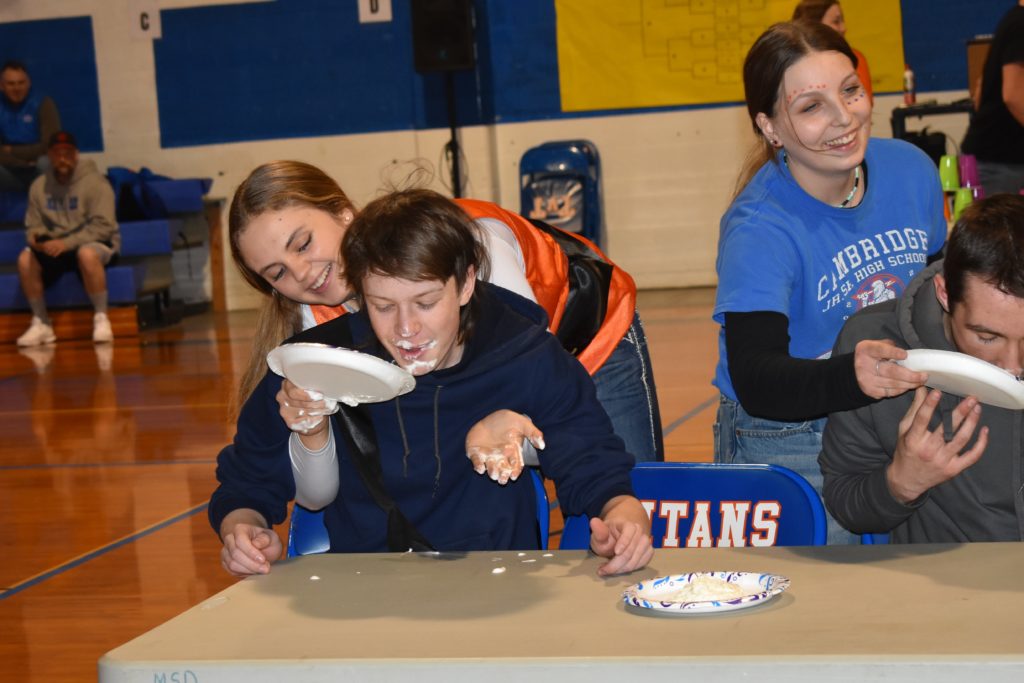 On 9/7/21 the district dedicated the James R. Warren Gymnasium to forty-two year veteran employee James (Jim) Warren. Jim is credited with much of the district's success over the years, including the building of the new facility. It was a much deserved thank you to a man that has given so much of his life to this school. Thank you to Living in the News for covering the ceremony.