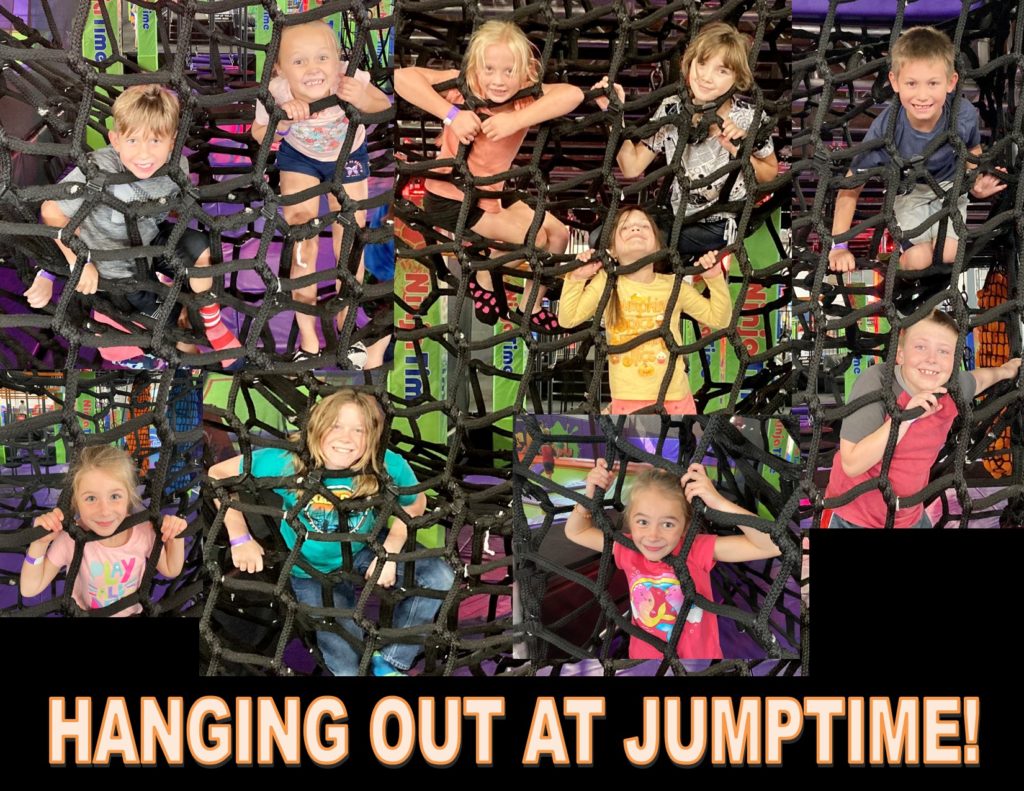 On 9/7/21 the district dedicated the James R. Warren Gymnasium to forty-two year veteran employee James (Jim) Warren. Jim is credited with much of the district's success over the years, including the building of the new facility. It was a much deserved thank you to a man that has given so much of his life to this school. Thank you to Living in the News for covering the ceremony.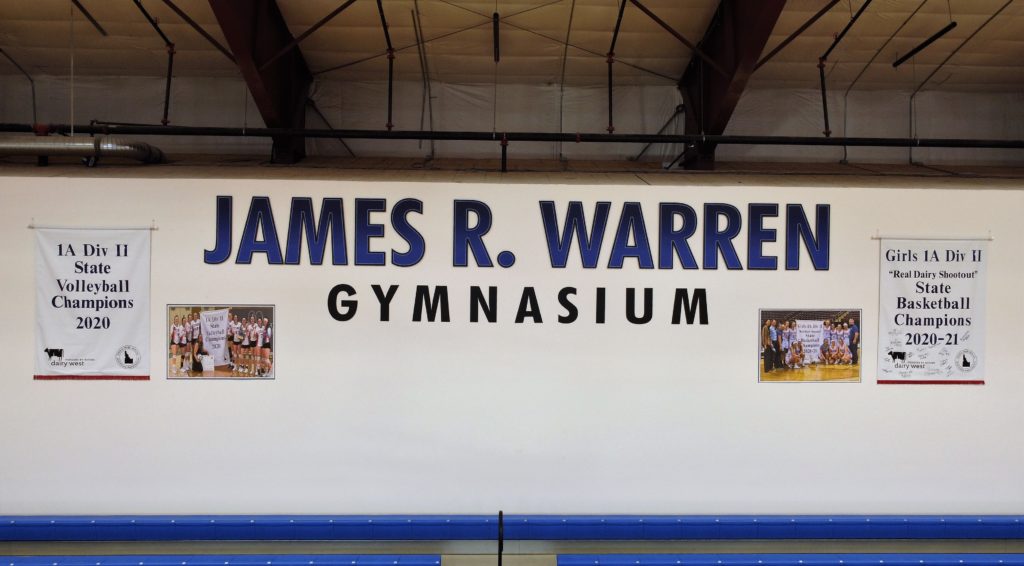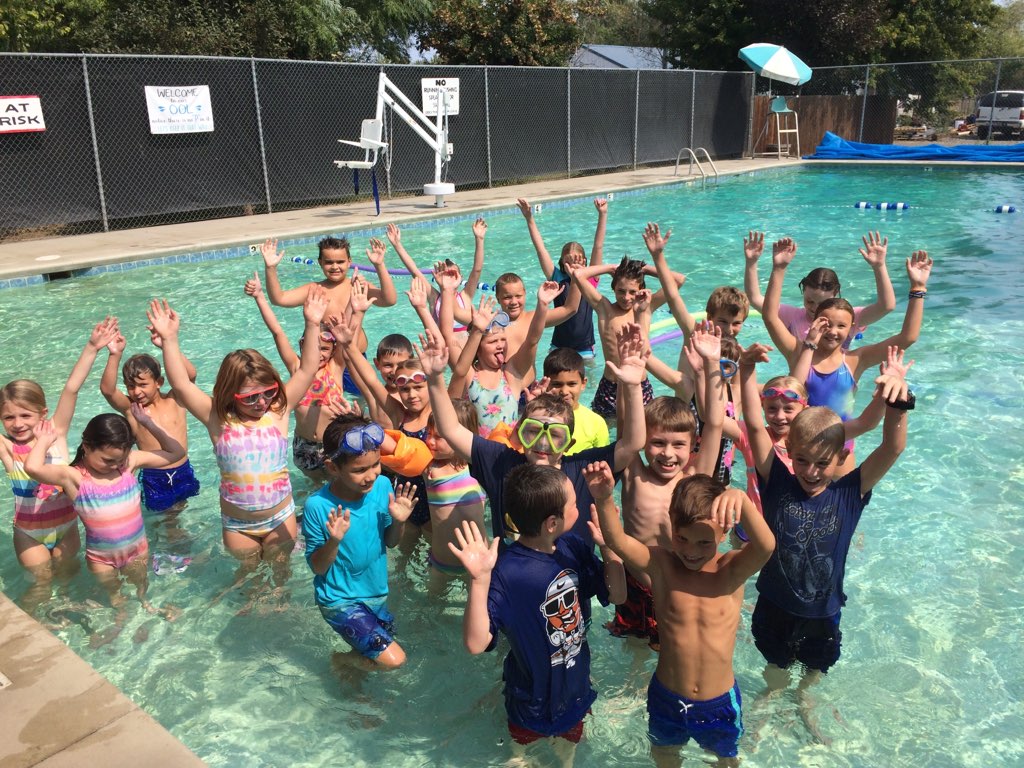 AR Summer Readers enjoy a pool party!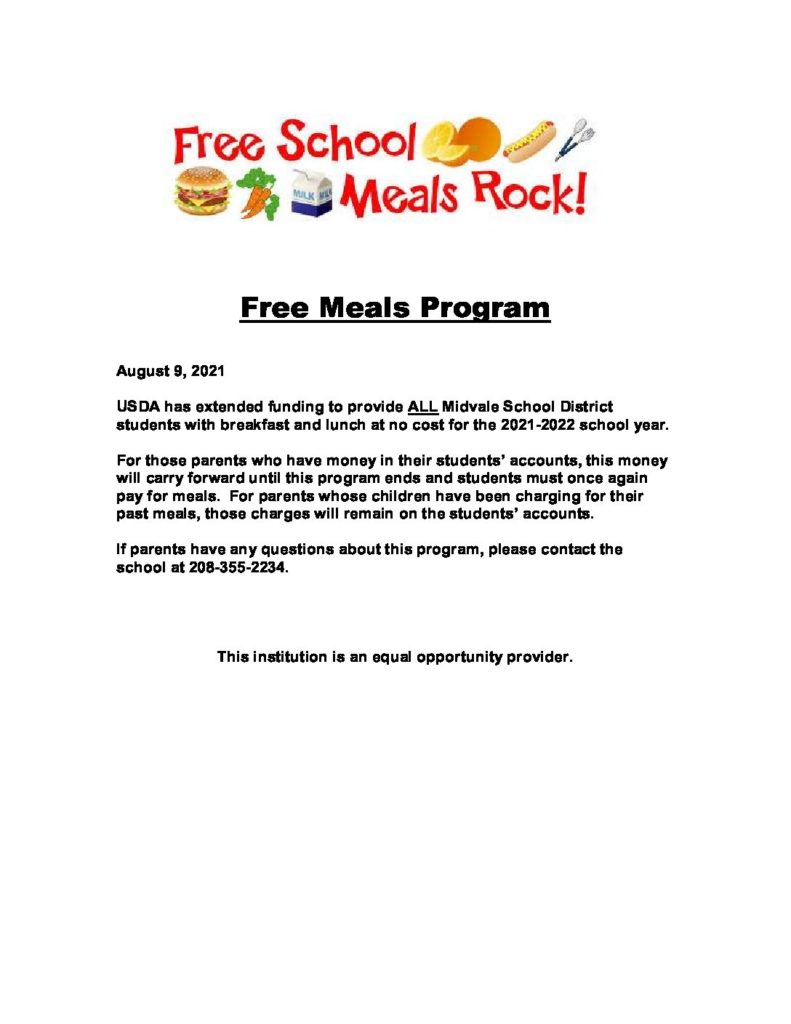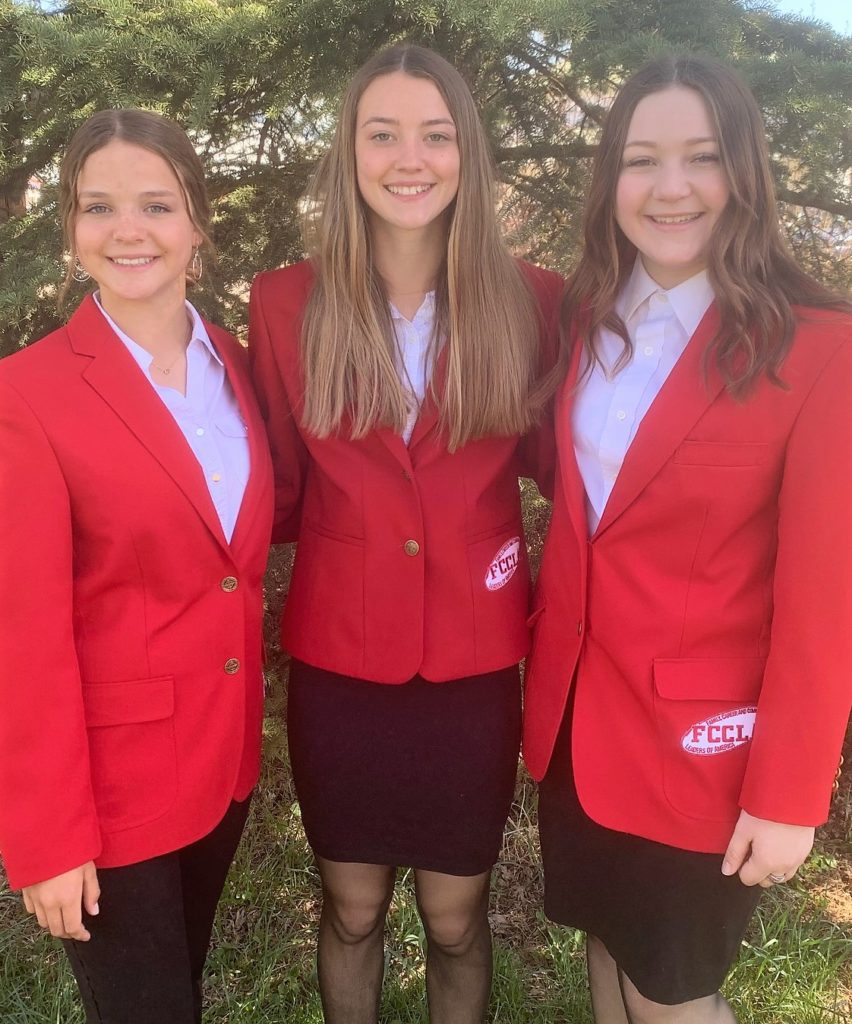 FCCLA EARNS GOLD!!
FCCLA members Jessie Cantrell, Lauryn Mitchell and Amanda Uhlenkott all earned GOLD at the State Leadership Conference. These three will next compete at the National Leadership Conference in Nashville, TN in June!
The Tri-Valley Titan Sports Cooperative is hiring for the position of head boys basketball coach. Interested applicants would be responsible for managing the program, running practices (including summer options) and bringing along a very young team. If you are interested in applying, please go to documents, applications, and coaching. Return completed applications in person or via email to Sara Kindall (skindall@cambridge432.org) in the Cambridge HS office; and/or Jennifer Uhlenkott (uhlenkottj@msd433.org) in the Midvale HS office. This position is open until filled. Thank you for your consideration. This institution is an equal opportunity provider.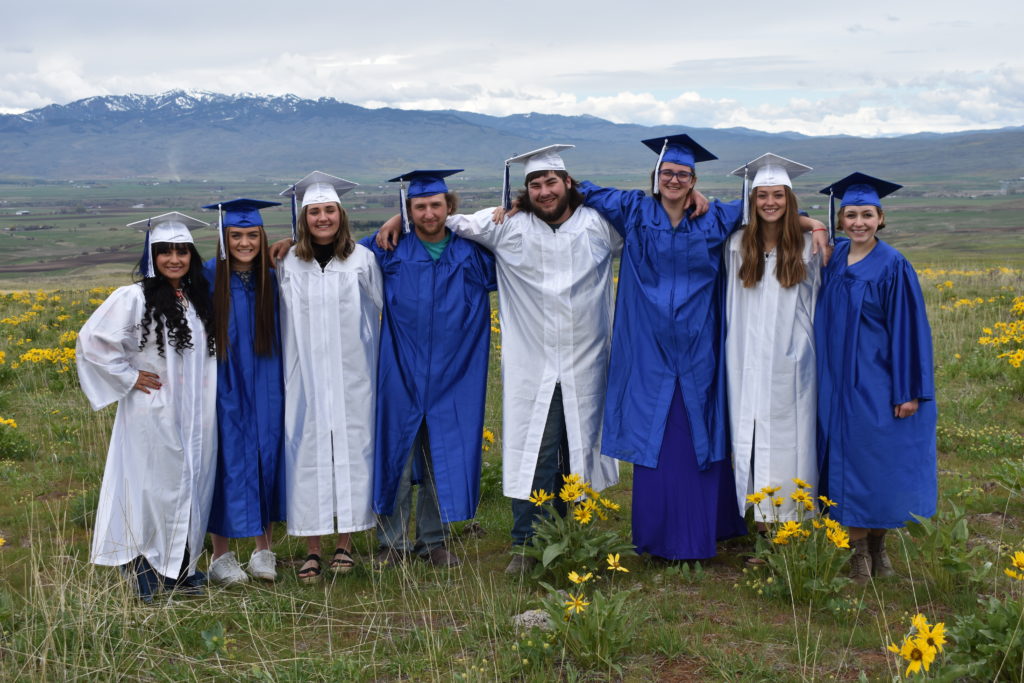 Congratulations to the CLASS of 2021!!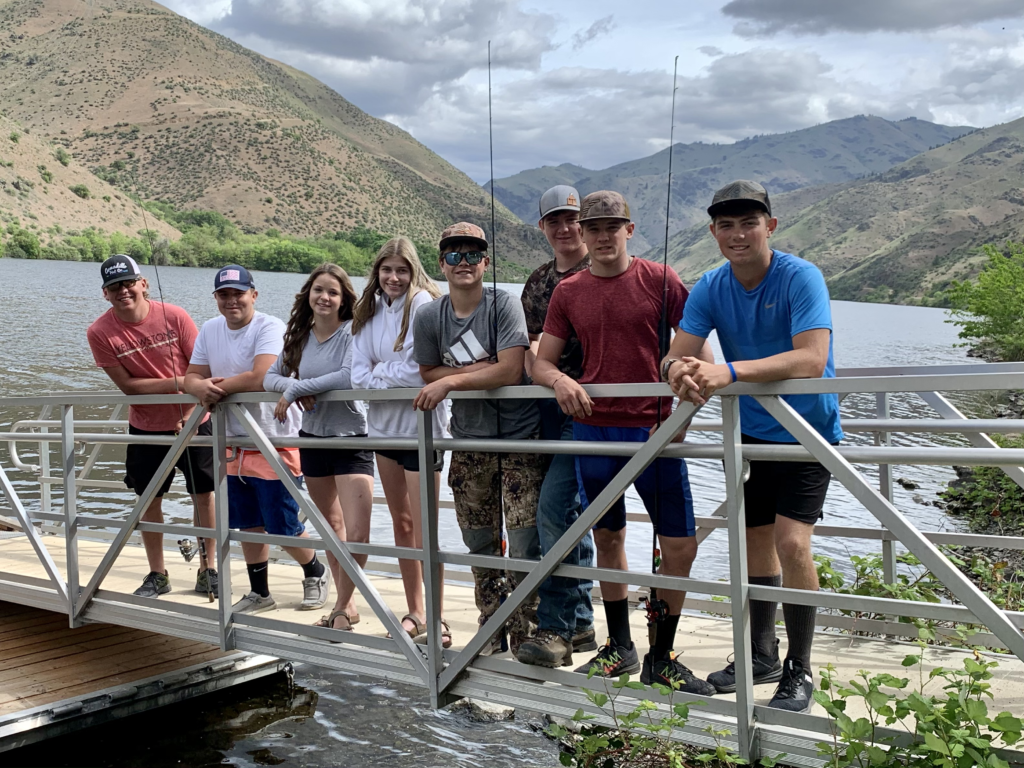 Ms. Lisa's cooking classes used 2020 to whip-up some delicious treats.