The Tri-Valley Titan Sports Cooperative is taking applications for the position of head girls basketball coach.  Individuals applying for this job will be responsible for the high school girls program and all that this entails.  Prior coaching experience is appreciated.  Please send an application and resume to Athletic Directors Sara Kindall (skindall@cambridge432.org) and Jennifer Uhlenkott (uhlenkottj@msd433.org).  Applications can be found at midvaleschools.org, under documents/applications/coaching.  If you have questions please call 208-257-3311 or 208-355-2234.  Position will remain open until filled.  This institution is an equal opportunity employer.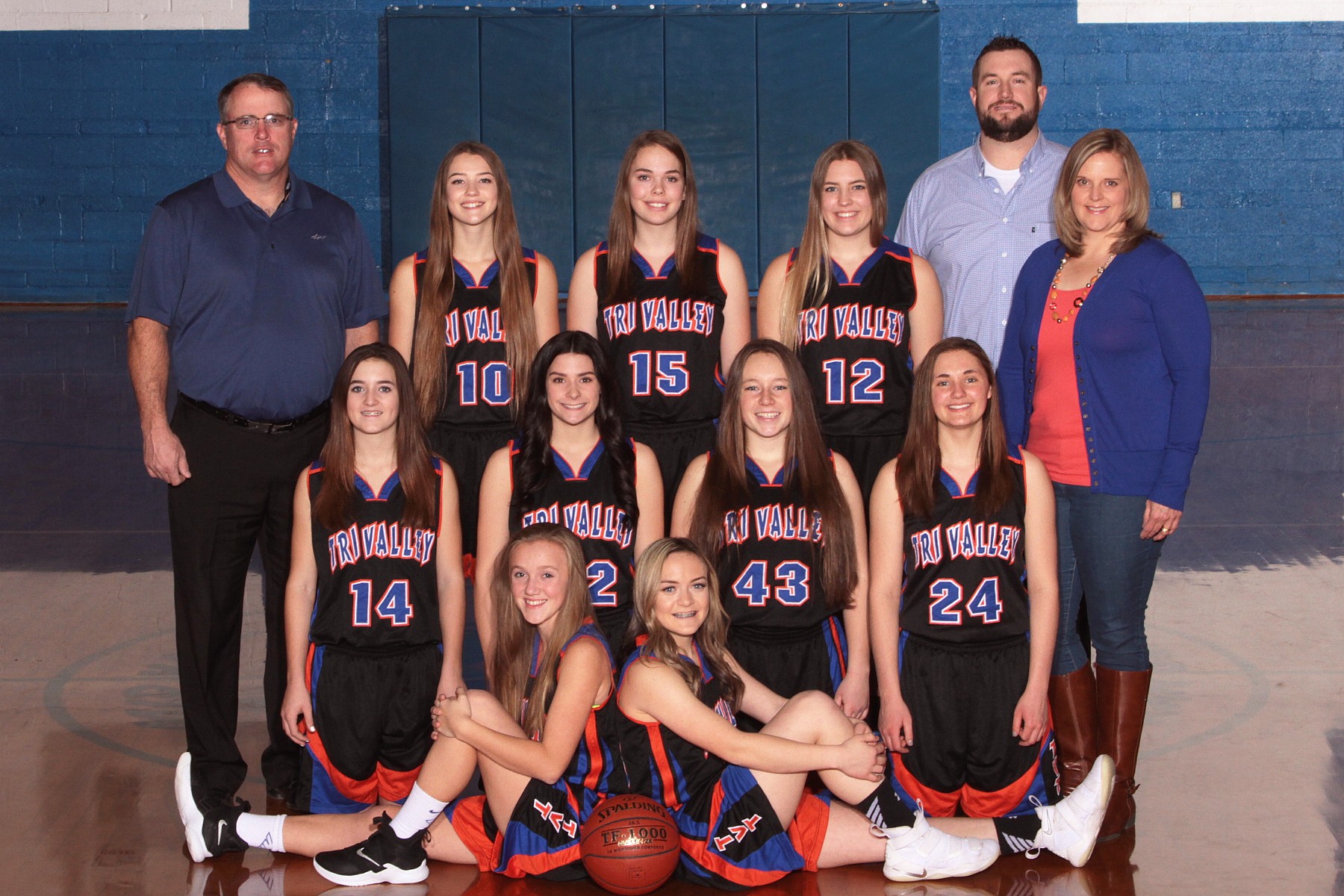 2018-2019 JV Team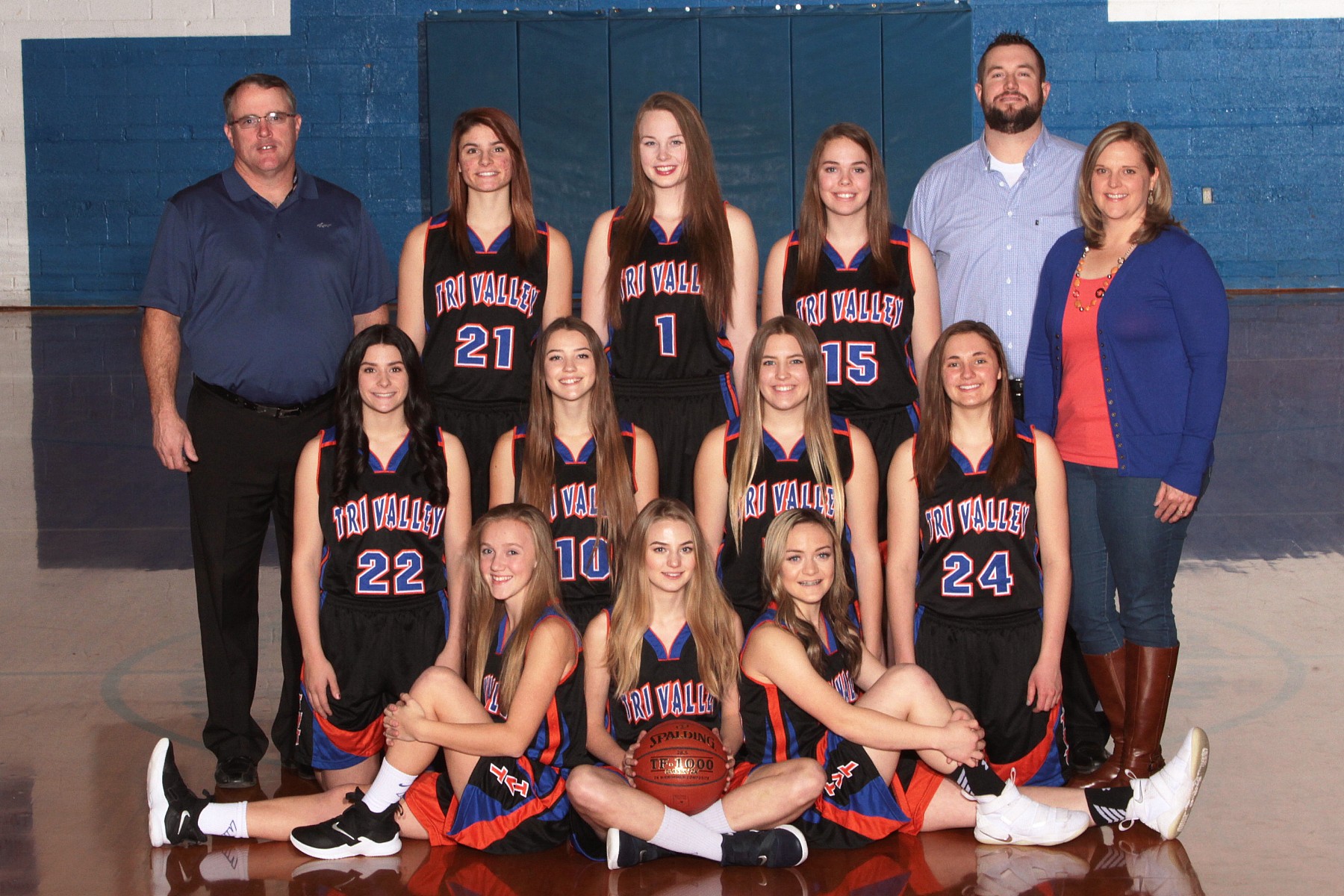 2018-2019 Varsity Team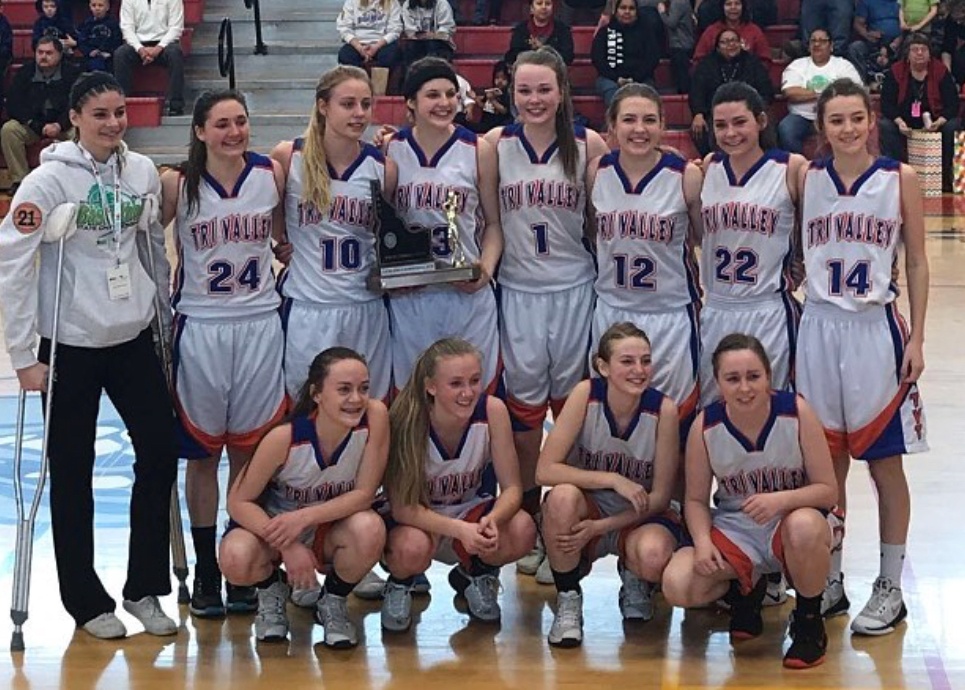 State Consolation Champions 2018!