Seniors Shawn McClary and Natalee Jones are pictured here with their adviser Mr. Jones.  Shawn earned a Gold Award and Natalee a Silver Award for their proficiency projects.

Chip Mitchell, Parker Cornwell, Natalee Jones, Shawn McClary (not pictured), and Isaac Besel earn State FFA Degrees!

FFA Members:  Lacey Barnum, Shawn McClary, Natalee Jones, Parker Cornwell, Chip Mitchell, Michael Carpenter, Tyrel Barnett, Lauryn Mitchell, Advisor Mr. Jones, Josey Jones, Amanda Uhlenkott, Isaac Besel, Hudson Hart, Harmony Rebmen, and Beth Gladhart.  

****

2017-2018 FFA Officers

****
Midvale FFA Chapter @ Fair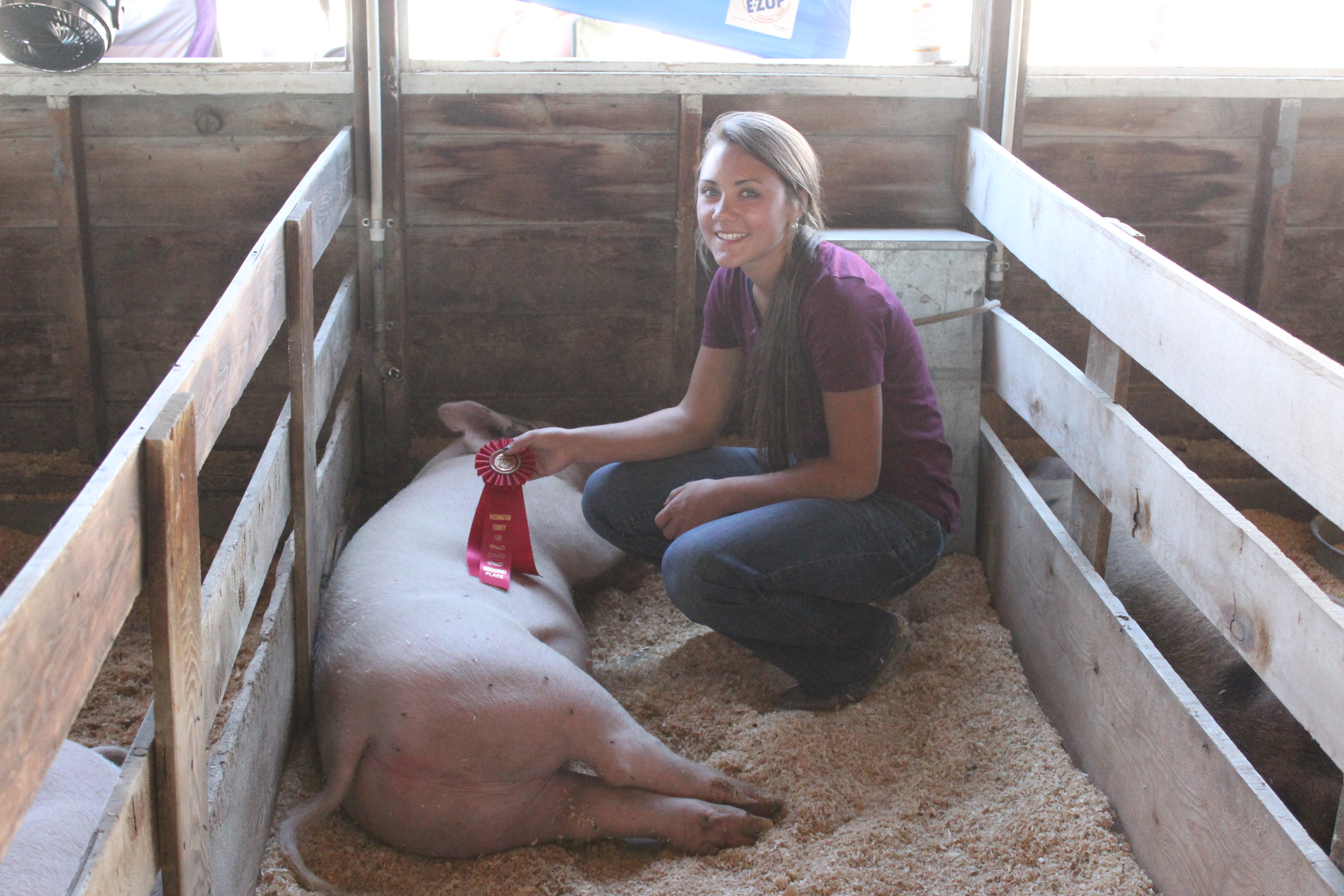 Natalee Jones poses with her market hog and 2nd place ribbon.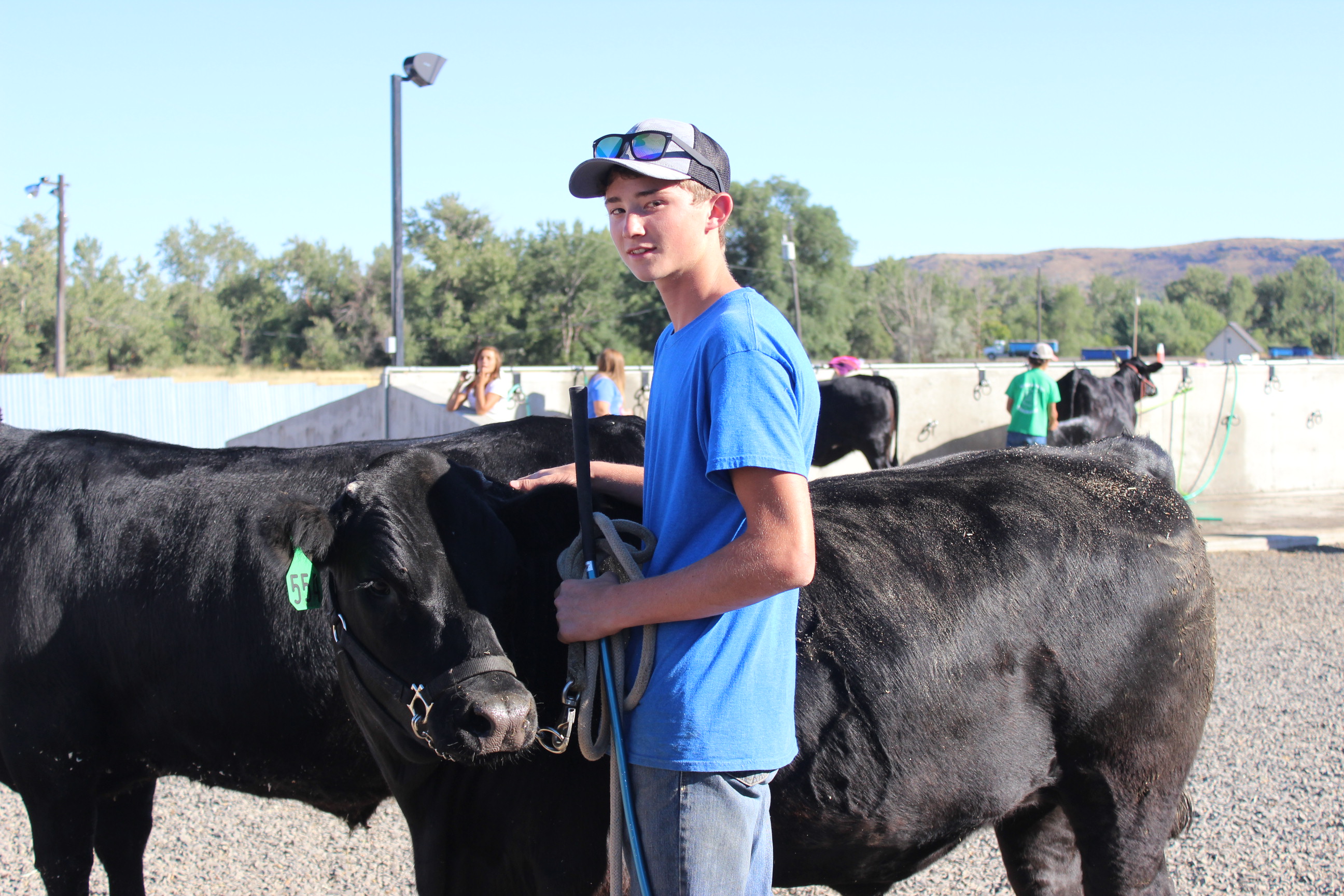 Chip Mitchell took his first steer to fair.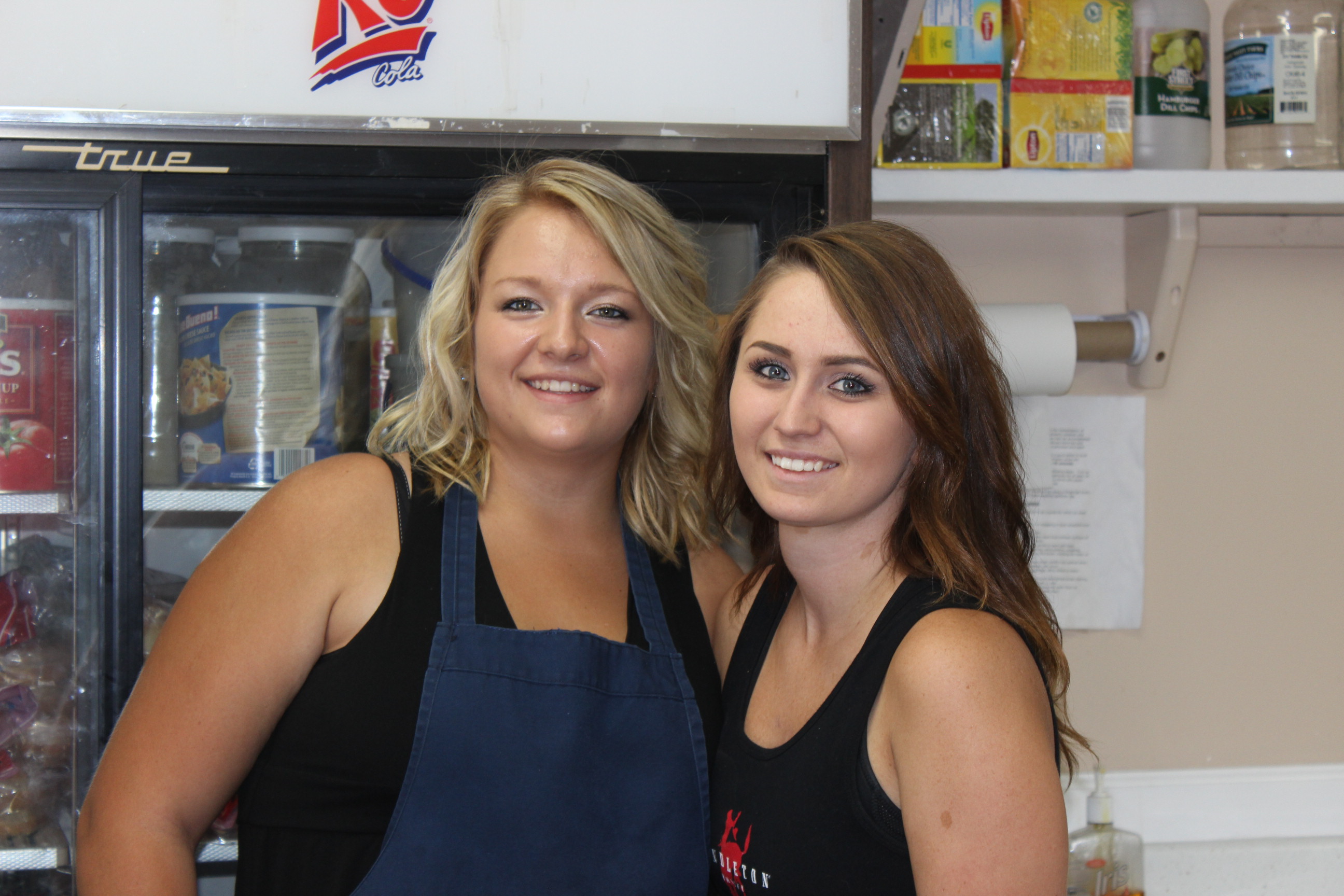 Rileigh Whitener and Lizzy Allison working in the Food Booth.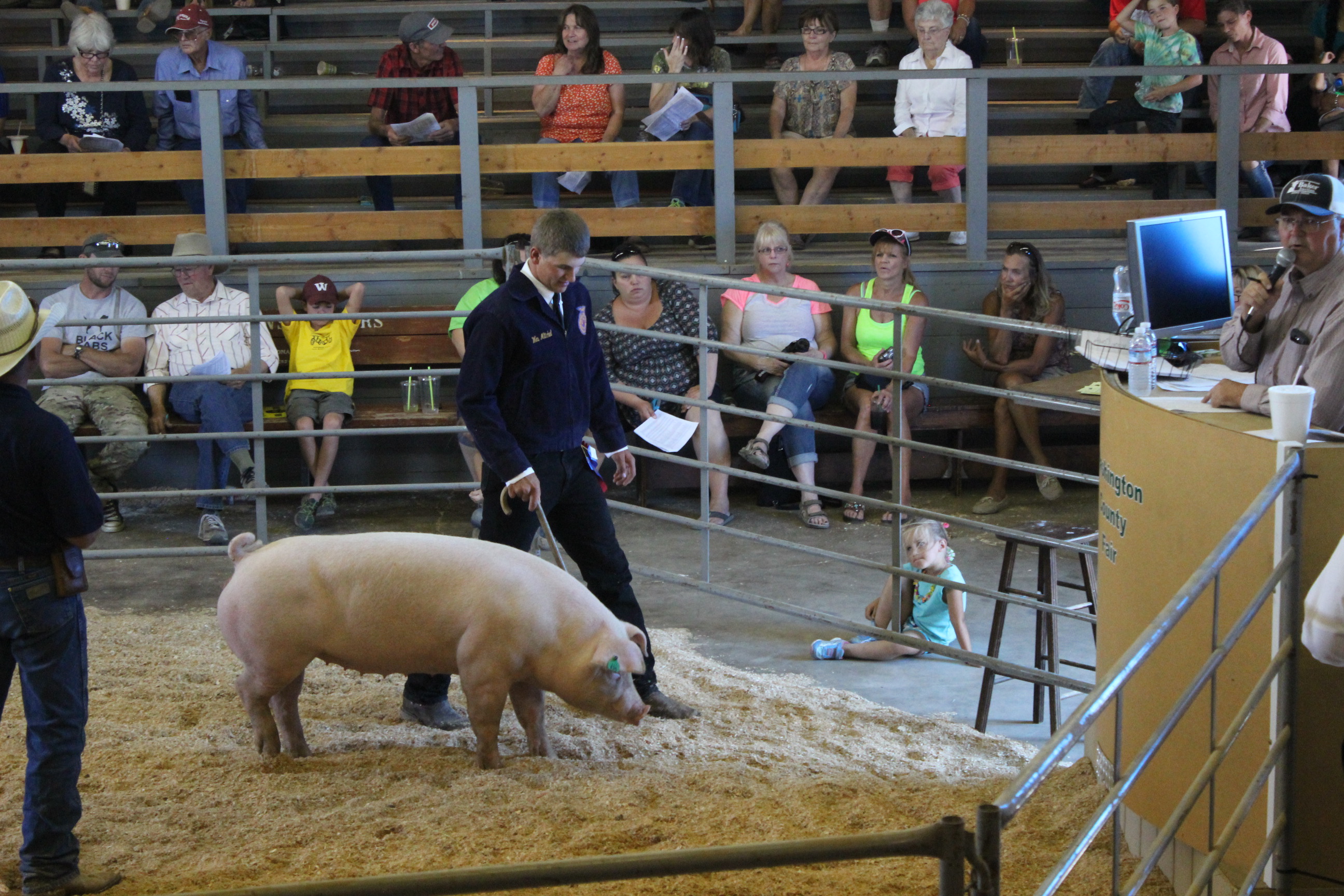 Parker Cornwell sells his swine project.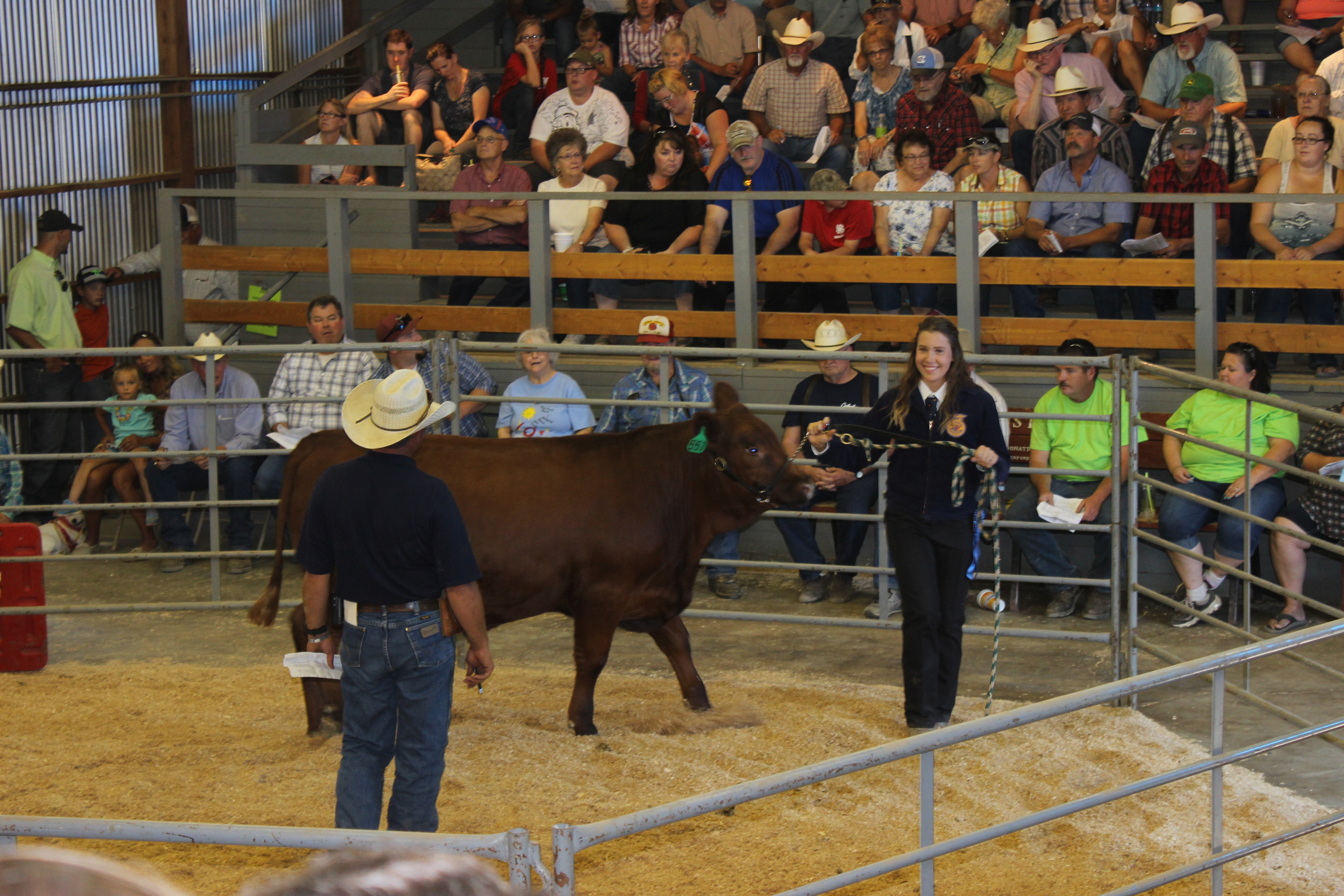 Isabelle DeVries flashes a smile while selling her steer.

Shawn McClary competes in the Trail Course.