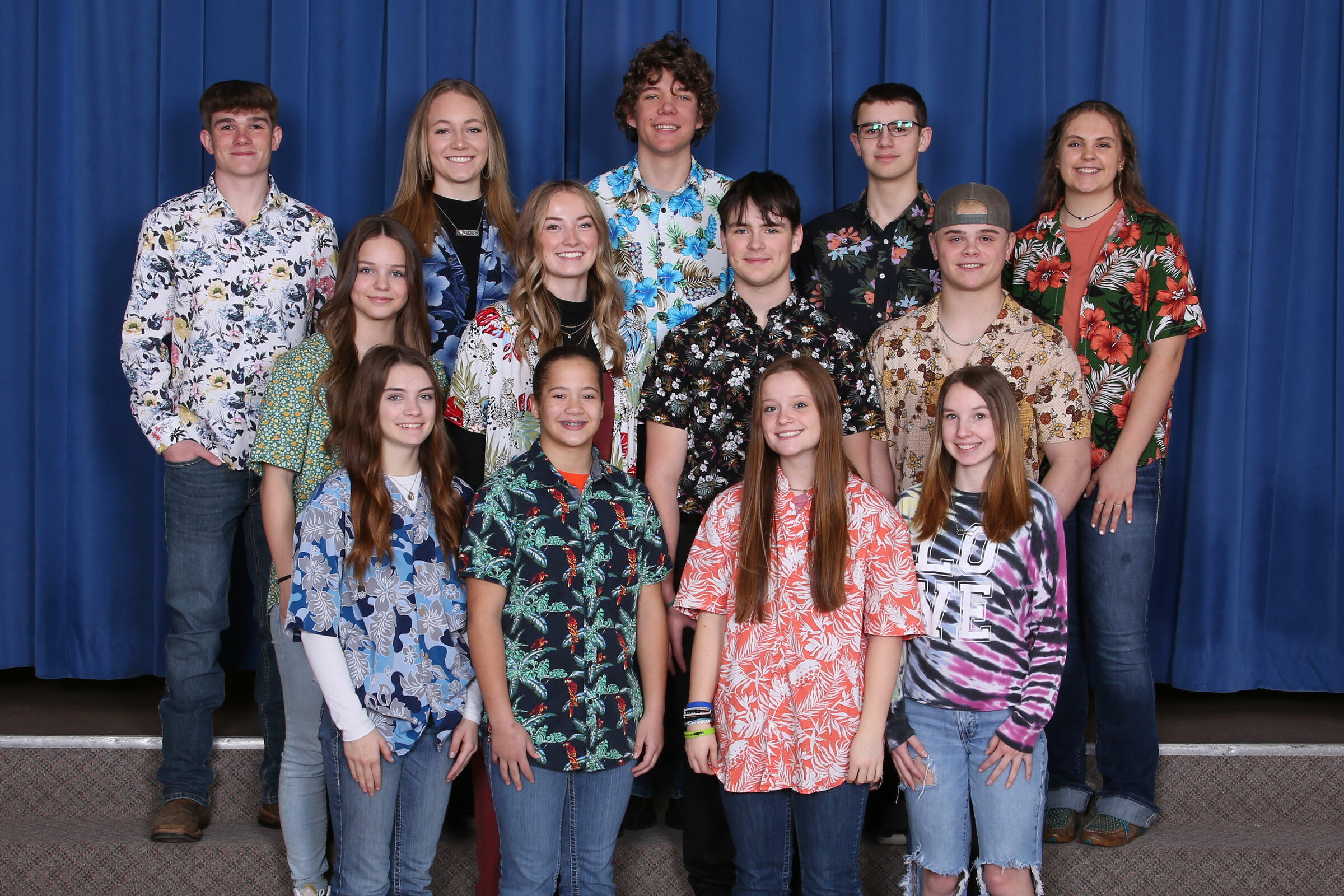 2022-2023 NHS Members:
Trenton Hicks, Hadley Atnip, Keith Farrens, Danner Morris, Maren Hansen, Jessie Cantrell, Manon Tyler, Kearney Adams, Gage Warren, Lexi Gay, Mik Waggoner, Stella Warren, & Kiley Whiting.  
The National Honor Society recognizes students who have demonstrated excellence in the areas of scholarship (commitment to learning), service (willingness to help benefit those in need), leadership (taking the initiative to direct and lead others), character (showing respect for others as well as oneself).  To be eligible for induction students must be approved by staff members and carry a minimum of a 3.4 GPA. 
Advisor:  Mrs. Morris
2023-2024 OFFICERS:
Head Master:  Stella Warren
Associate Master:  Becca Chandler
Scribe:  Lexi Gay
Accountant:  Keith Farrens
Guardian:  Danner Morris
Newsie:  Kiley Whiting